We can't imagine living without the internet and the technology that it has brought with it. Every day, we come across several numerous applications that have made a great impact on the world. Thankfully, we have some amazing lifestyle apps too that have made living quite easier.
Yes, lifestyle apps are oriented towards improving the daily living of people, giving them a unique way of spending their lives more healthily. Fortunately, we're putting some of these in a list below that you can check out and get for yourself. So, let's check them out:
Aloe Bud
If you're looking for self-care apps, then Aloe Bud is here to end your search for them. One of the best apps in the domain, it comes with numerous methods for improving your daily self-care routine.
From breathing techniques to hydration to communication, it prioritizes the important aspects of your present moment, helping you to be at your best. In addition, the app stands out from the rest in terms of motivating the user instead of shaming them or belittling them when a task or goal is unachieved.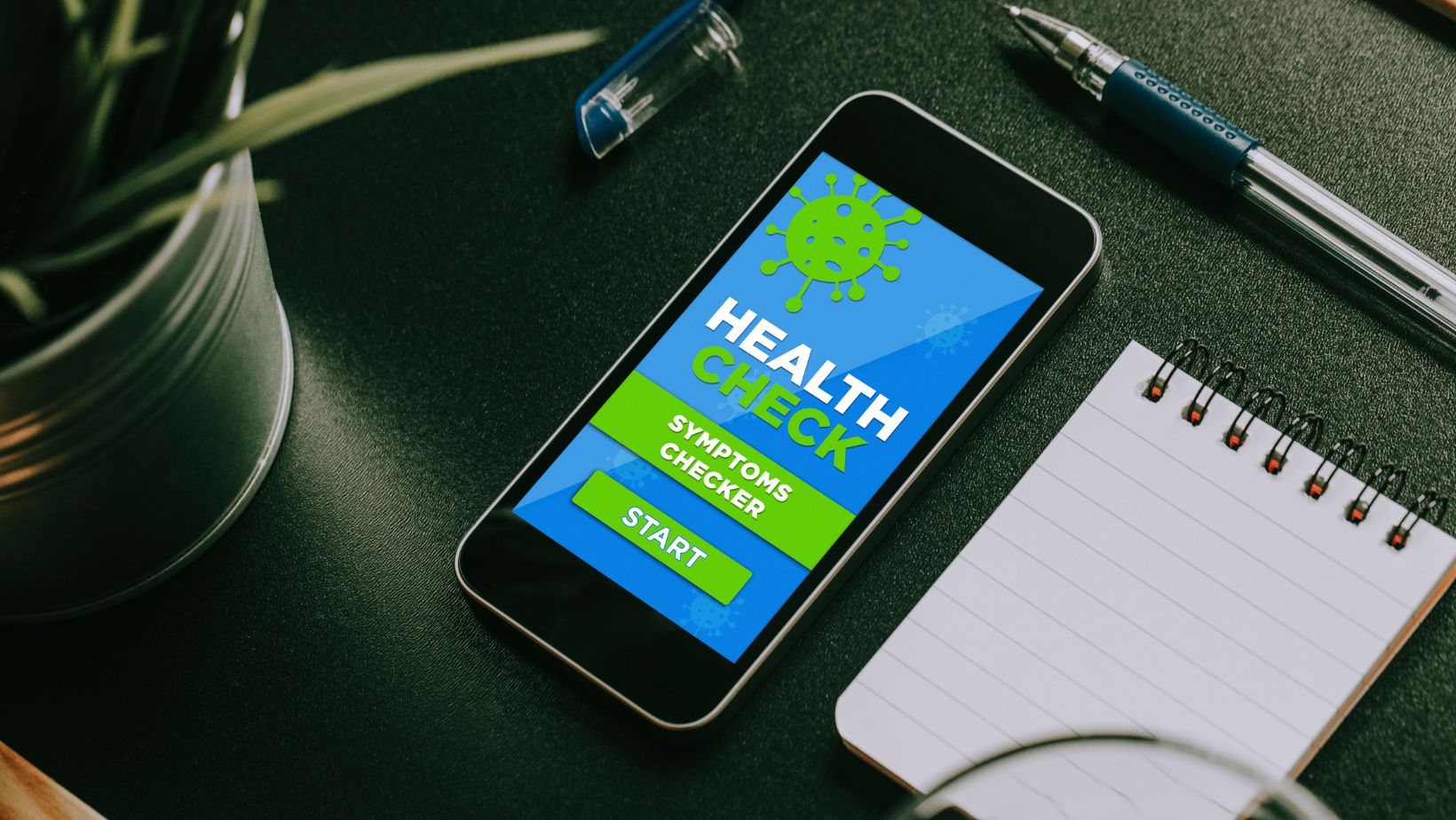 It also has unique naming conventions for daily tasks, which make it uniquely friendly too. Again, you'll need to sync it with your devices using the Wi-Fi connection. If you don't already have one, you can refer to Local Cable Deals to locate reliable internet service providers in your locality. With such a connection, you can now integrate the app with your smart devices.
Clue
Women's health is important, and there's no doubt about it. However, finding an app solely dedicated to the requirement is rare. But with Clue, you can certainly take care of yourself and the women around you.
It's dedicated to facilitating women with their menstrual cycles, which is quite amazing because of the features that it offers. From helping women to understand their bodies, tracking periods and ovulation to gathering and presenting information about period symptoms, it's got it all.
What's more, is that the app has an ever-increasing database or encyclopedia that updates with the newest entries. You also get insights about fertility, birth control, pregnancy, and more, and from specialists that you can rely on. It's certainly a great app that women should have.
My IBD Care
If you or someone you know is diagnosed with IBD, then this app is super useful. For those who don't know, IBD or inflammatory bowel disease is a term for two conditions: Crohn's disease and ulcerative colitis. A person suffering from IBD experiences chronic inflammation in the gastrointestinal tract, which, if prolonged, can cause severe damage.
Therefore, having such an app would certainly do wonders for the patient. Thankfully, My IBD Care is the app you need for the purpose. From monitoring physical health based on the symptoms to walking through the relapse, the app facilitates the user as their personal aid.
Users in the UK can also integrate the app with their hospital system, which will help alert their doctors in case the symptoms get worse. However, it's truly beneficial and can help maintain a good routine against IBD.
Timeshifter
If you're a frequent air traveler, there's no doubt that you remain jet lagged for most of your time. However, this deteriorates your health, which is why you need an app that can help maintain it even if you're flying frequently.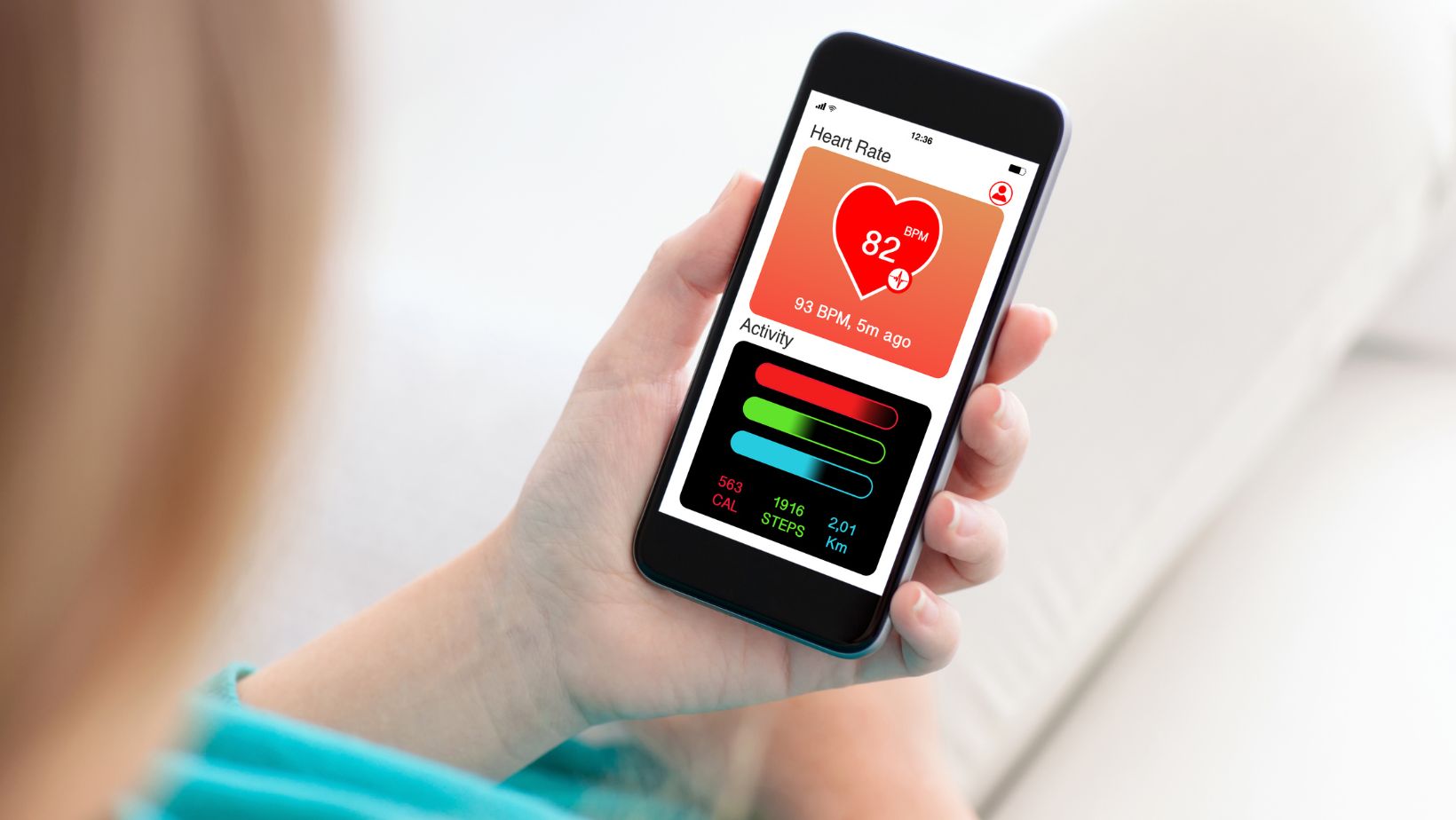 Timeshifter is the solution we mentioned above because it's designed to help frequent flyers get rid of jet lags and related issues. It's a widely used app even by astronauts because it helps manage your biorhythms when they're disrupted due to traveling.
It comes with a cardiac rhythm calculator according to the time zone you're in and traveling to. Using the information helps notify you about acquiring sunlight, avoiding caffeine intake, and other related tips.
In addition, it also offers pre-travel adjustments, helping manage your cardiac rhythm even better. You can also use its 'quick turnaround feature' that will help you set things for shorter trips too.
Stoic
If you're looking for mental exercises, then download Stoic right away. Although available only for iOS, the app comes with a wide range of mental exercises comprising various situations that will surely tease your mind.
In addition, it comes with exercises for different routines, morning, noon, and evening, as needed, helping you prepare the best for your day. What's more, is that you have a plethora of exercises to go through such as journaling, negative visualization, breathing exercises, fear setting and so many more.
It's truly intuitive when you're looking for CBT or cognitive behavioral therapy. Again, you'll need iOS to access the app.
Closing Thoughts
Well, with so many lifestyle apps, you now certainly have your basket full and can easily improve your living. So, download them right away, and experience the difference.