Creating your own website is an important part of running a successful business. You need to have somewhere for your clients and potential clients to land when they need further information about your goods and services. However, if you've never created a website before, it can be overwhelming to figure out where to begin. All it takes is a few clicks to realize that you may be well in your head.
The great news is that great website design often comes down to a few essential tips. To get you started, here are some of the best pointers for creating a website that not only does its job but attracts website visitors.
Keep it Clean
It's easy to find yourself wanting to add all sorts of bells and whistles in an attempt to make your website as good as it can be. However, the more you add, the more cluttered it can come across. It needs to be clean when people land on your page so that they can easily navigate it and know exactly where to go.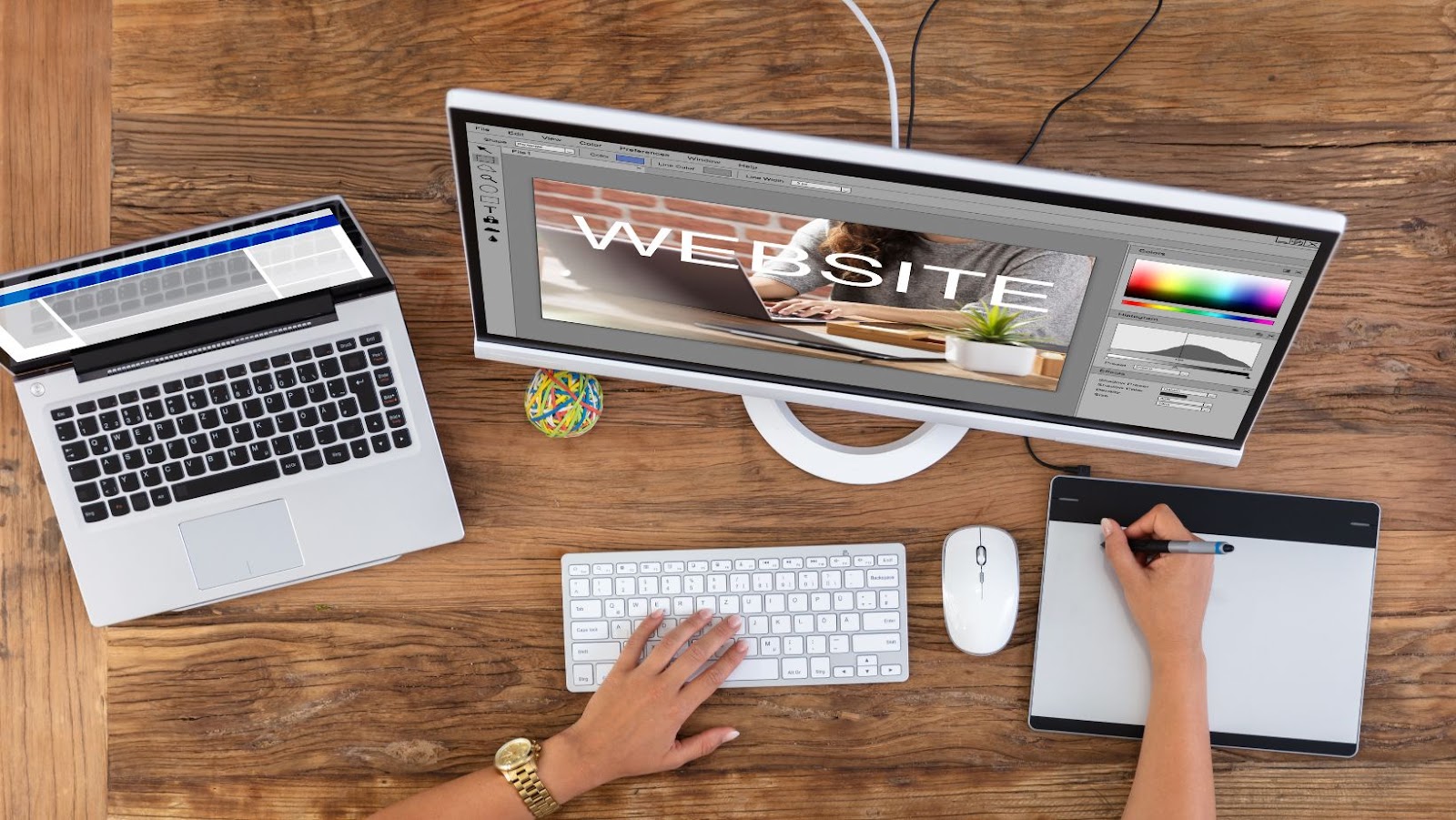 Minimalism is always the best route when it comes to website design. Keep it simple and to the point, and not only will your customers appreciate it, but so will you.
Make it Easy to Navigate
People want to get straight to the point when they land on your web page. They don't want to have to navigate through several different windows to end up where they need to be. Make sure that your page is easy to navigate and to the point. Don't confuse people by making it overly wordy or hard to understand.
Make sure your site's readability is easy and skimmable. That way, people can get whatever information they want without having to read chunks of paragraphs. Simplicity is critical when it comes to your website's functionality. Above all, make sure that you choose a font that isn't overly difficult to read and doesn't require your visitors to squint to understand what it says.
Make Sure It's Mobile Friendly
Over 50% of your website visitors will be on their cell phones. So, it's incredibly important that your website is mobile-friendly. Make sure that it loads quickly, and it's as minimalistic as possible. You don't want it to look overly cluttered by trying to cram a desktop version into a cell phone screen.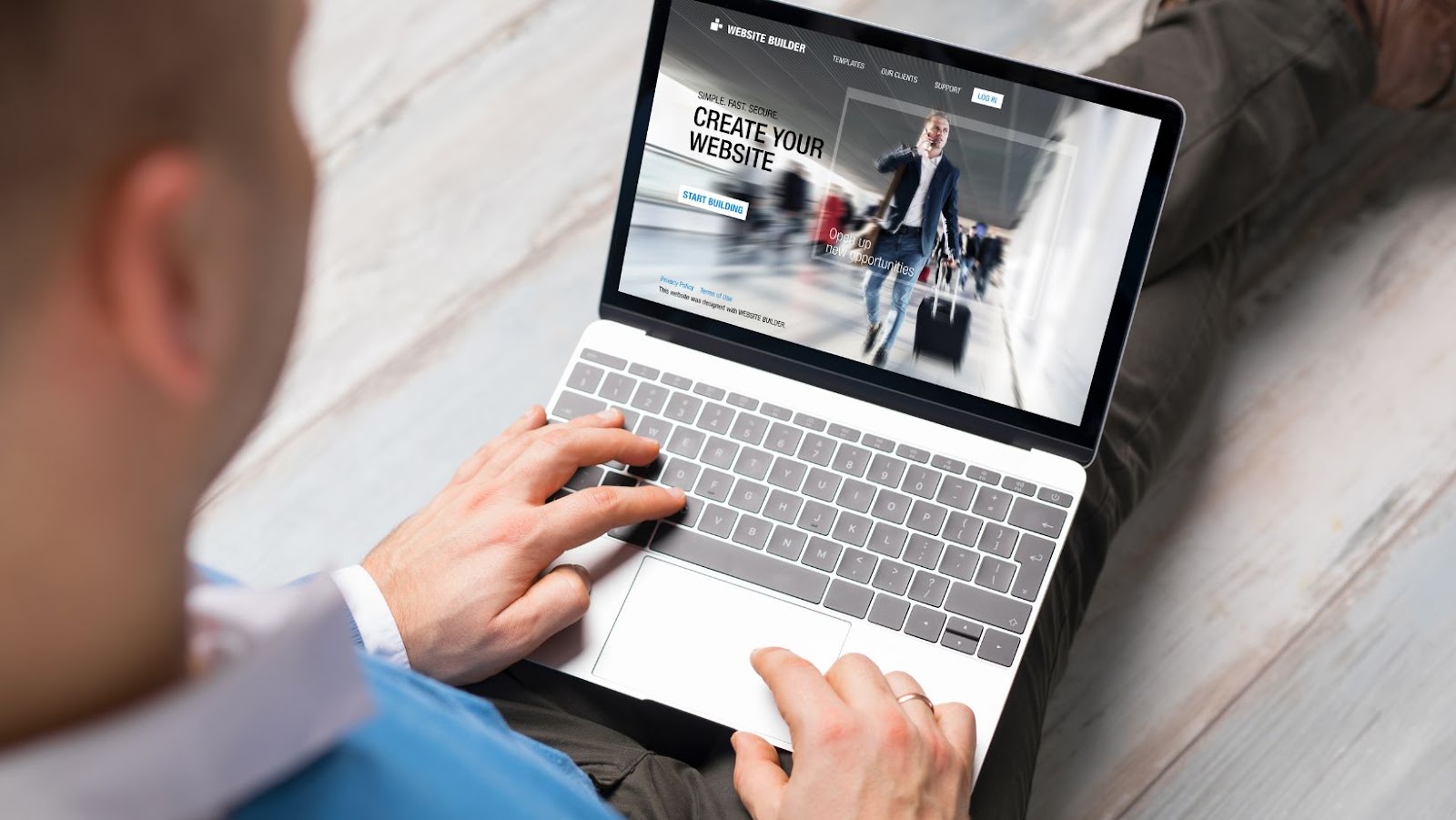 All of your visitors, whether on a phone, tablet, or laptop, should be able to comfortably browse your site without awkward scrolling or zooming in or out. Consider all the different devices that people could be visiting your site from in order to achieve the best possible design.