Are you tired of looking at the same old kitchen in your Brisbane home, and have you started thinking about renovations? Adding something new to the house is always exciting, and even a small decorative item can make a room come alive. Imagine, then, what a full-on renovation can do. You're undoubtedly going to love the final outcome.Don't fall for these renovation traps in the process:https://www.choice.com.au/home-improvement/building-and-renovating/design-and-trades/articles/5-biggest-kitchen-renovation-traps 
While you are going to love the outcome, and while you may even be excited about the actual process, there is a chance that you are a bit worried about one specific thing. How much will all of this cost? Diving into it without having at least an estimate on the costs you should expect is not the best idea, as it could result in you getting hit with some expenses that you didn't really have in mind. Getting your budget ready is a must, and you won't be able to do it without having at least some idea about the actual costs of it all.
How Much Should You Pay For A Kitchen Renovation?
Figuring out the numbers is never easy when it comes to kitchen renovations. Why? Because it can cost anywhere from a few thousand dollars to tens of thousands. Depending, of course, on several different things. By understanding what the costs will depend on, you will get a clearer idea about the number to expect, and you'll be much more able to decide how much you actually want to spend on the renovations. So, let's talk about those factors that will impact the price.
Your Ideas and Requirements
First things first, there are your ideas. You have probably pictured the kitchen you want to turn into reality, and the overall expenses will depend on that initial dream you had. Simply changing the stove, for example, will be much cheaper than changing pretty much all the elements, including the cabinets and everything else. So, your ideas dictate the price, and if you're struggling with the style you want to choose, you could click here and go check out some past projects that have been done, with the aim of deciding what you want.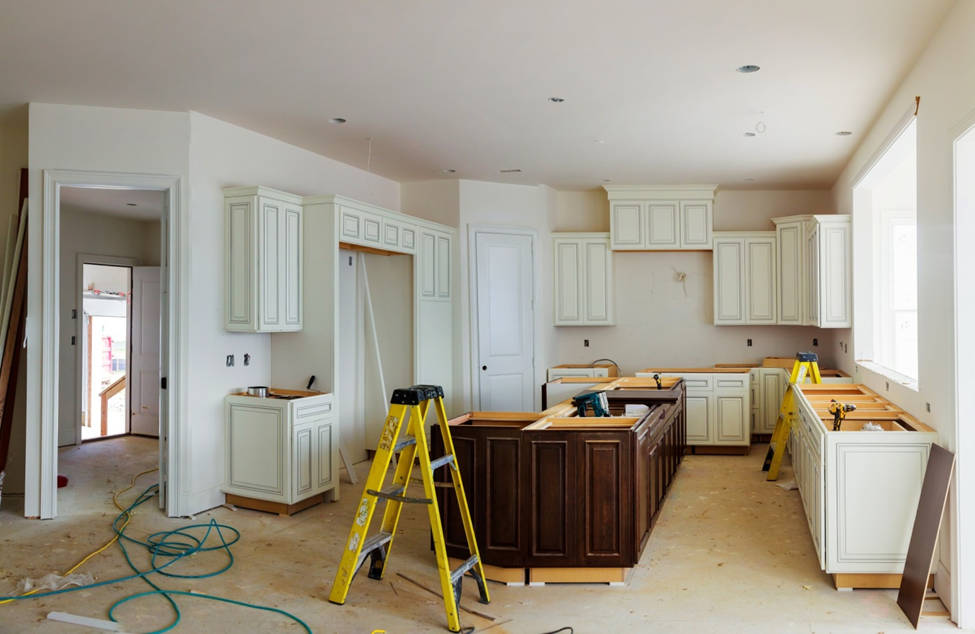 Some ideas have to do with style, but others have to do with functionality. Meaning, naturally, that you will have certain requirements that you will want the renovation professionals to meet during the actual process. Those requirements will, without a doubt, impact your price as well. So, put the requirements on paper. And, if you're looking to save money, think about those that you can give up on and those that are an absolute must, so that you can prioritize accordingly.
The Materials You'll Choose
Say you're doing a complete renovation and changing, among other things, the cabinets as well. The materials you will choose for those, and for pretty much anything else you may want to add to your kitchen, such as an isle for example, will also impact the overall price. Some materials are more expensive than others, and if you don't know much about that, talking to professionals and letting them explain the prices and the differences in quality will help you make the best choices.
The Company You'll Work With
I've mentioned those professionals quite a few times now, and you may have come to this conclusion all on your own, but let me make it clear anyway. The renovation experts you will work with will dictate those prices, meaning that the ultimate costs will depend on them as well. What does this precisely mean, then?
Well, in short, it means you will need to be careful when choosing the company you want to work with during the kitchen renovation process. Sure, you should never choose based on the prices, because the quality of work should come first, but that doesn't mean you should take the prices for granted, especially if you're on a budget and want to try and save some money. So, choose great, reliable and reputable companies, but also choose those that offer affordable solutions.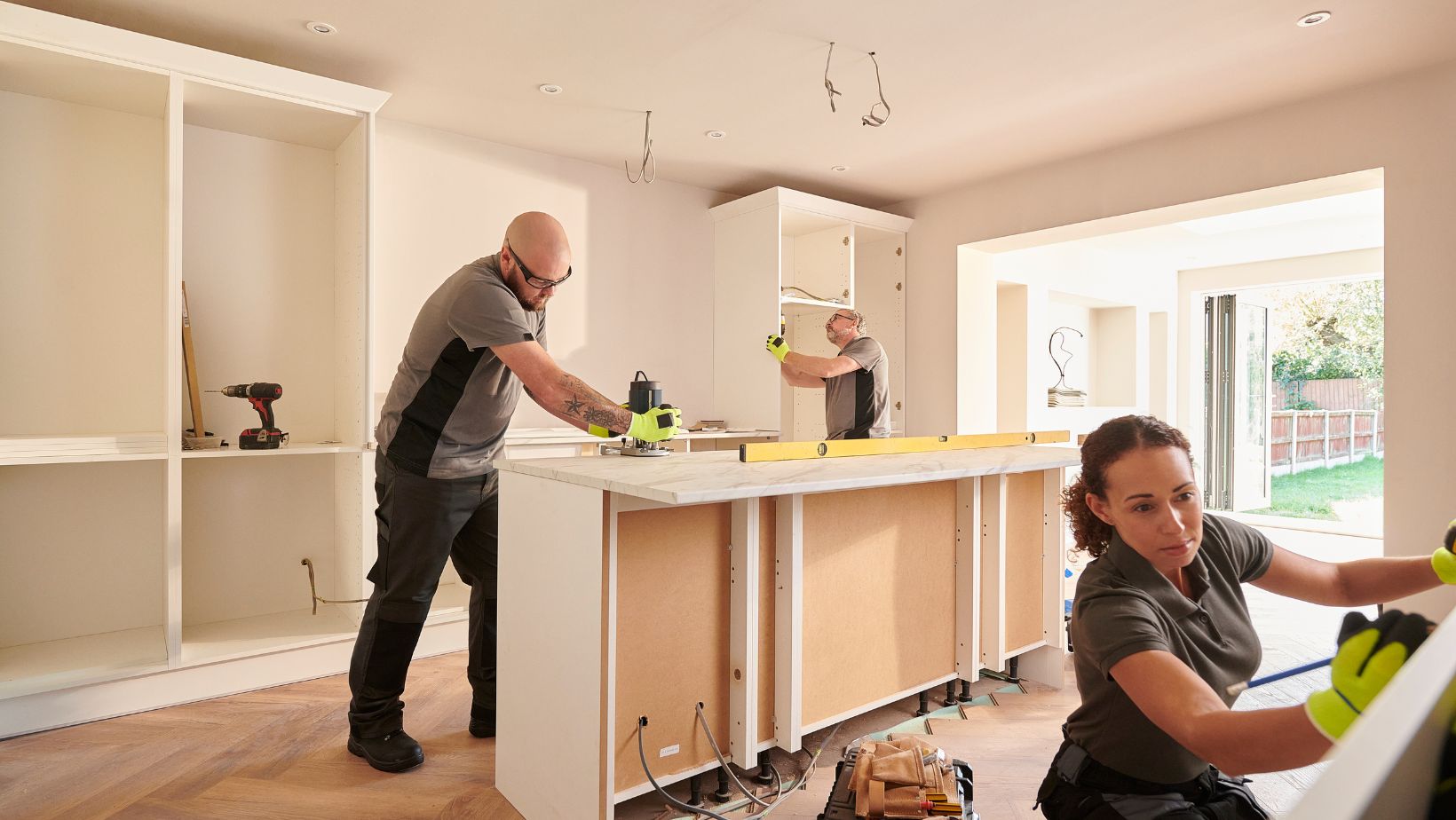 To sum things up here, the costs of the renovations will depend on several factors, explained above. Generally, you can expect to pay anywhere from $10,000 to $50,000, with the average costs being somewhere around $25,000. Of course, as it has already been made clear, the prices will vary in accordance with your ideas and requirements, as well as in accordance with the materials you'll choose and the company you'll hire to do the necessary work for you. Breaking down the expenses and thus understanding specifically how much specific parts and projects will cost can help you get a more precise figure on how much you will have to pay for what you need.
Affordable Kitchen Renovations
The above figures may seem a bit high, so you are wondering if there is a way for you to get the kitchen renovated without breaking the bank. Put simply, you want to do affordable kitchen renovations, and you are wondering if that is even possible. The good news is that it is, and the factor to focus on the most when trying to get those affordable services is the actual company that will be working on your specific project.
To be more precise, you can get affordable kitchen renovations if you find a company that can provide you with fair quotes. And, you will get to find such a company if you take the time to research several different ones and compare their offers. Most great professionals will give you the opportunity to get an estimate about the costs right there on their official websites, which will make the process of comparing much easier.
Remember, though, that in addition to comparing those offers and prices, you should also focus on checking other important factors when choosing your company. Those include things like the experience level of the professionals, as well as their reputation. That way, you will get not only affordable, but also high quality services, which is a win-win situation.