There isn't a single person on the globe who hasn't dreamed of having a gaming room. However, once the funds and means have gathered, and once you found a place in your home to set up a game room, the time has come to think about the logistics. The attic is the perfect area in your home that you can easily convert into a game room without much ado or money. What used to be a room used merely for storage can be transformed into a fantastic gaming room. Here are some of the niftiest hints you can incorporate and transform your attic into a functional and eligible gaming room. Read on.
Strengthen the Attic Base
Safety and security should be a pivotal things when considering transforming your attic. If you haven't used the attic for anything else but solely as a storage facility, you need to inspect it and reconstruct the interior first. Check the windows and replace them if they are too dated, then think about strengthening the floor and even installing hardwood, vinyl flank, or parquet floors. If you wish to have a ping-pong table or a pool, then go for different flooring solutions.
Insulate it Thoroughly
You want sounds in and not out. No matter who is going to use the gaming room, whether it's you, your friends, or your children, people can get hipped and loud when playing a game, especially when losing. For that matter, look into how to insulate an attic and make sure you get only top-quality insulating materials.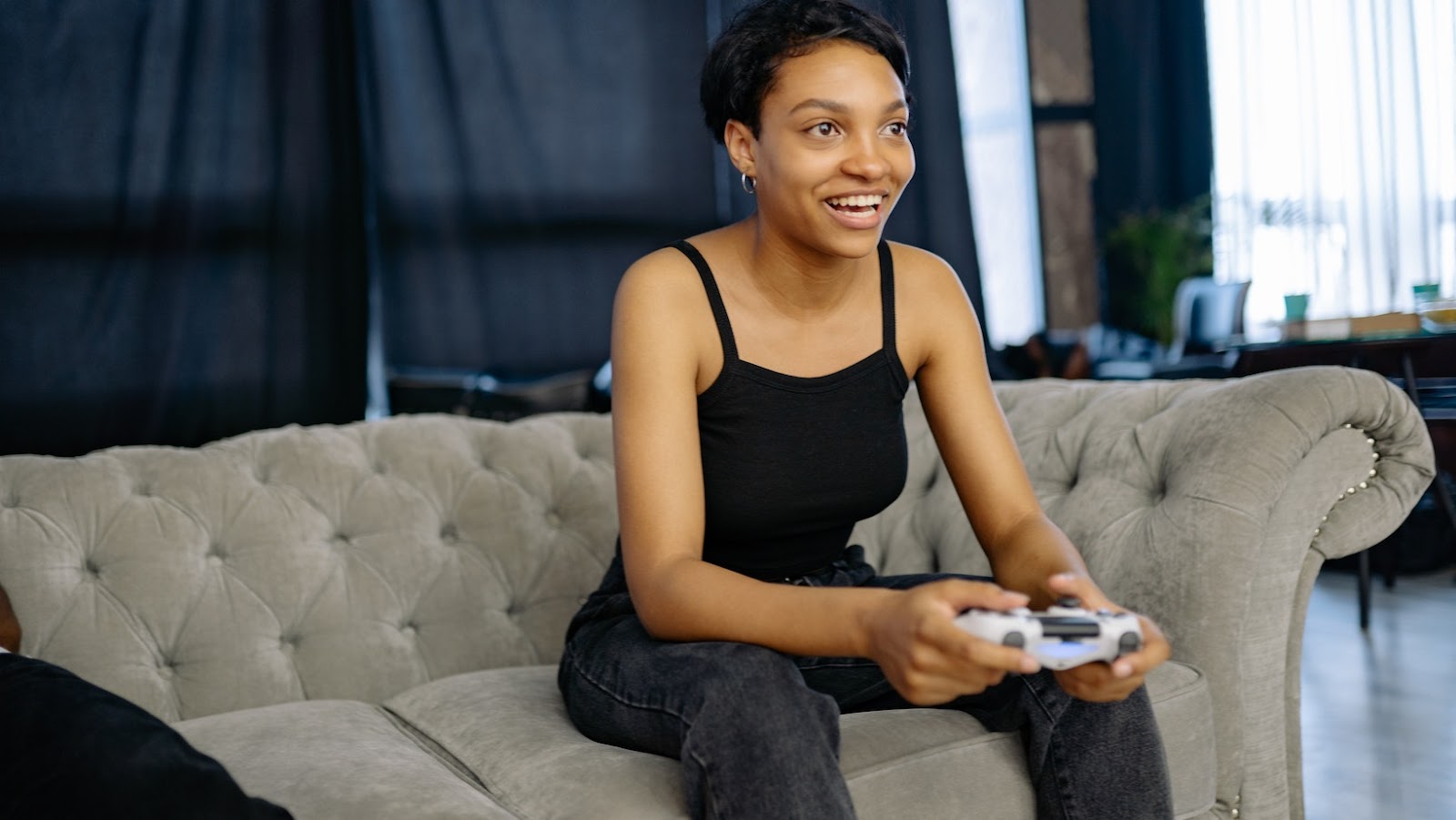 Insulation is a crucial matter when transforming your attic into a fun gaming room because you would be able to soundproof the attic adequately in order to play your favorite games without worrying about disturbing the neighbors or distracting your family.
Choose Soothing Wall Hues
Attics are usually bright and open, but unless you have a window, you ought to brighten up the space a bit. Even though you would be using your gaming room in the evening or night, the key is not to have dark and timid walls but a rather soothing and light color scheme. Opt for off-beat white or elegant earth color wall hues, which would enlarge your attic game room and make it more appealing.
Spruce up the Gaming Lighting
Lighting is of utmost importance in any game room, and if you are eager to improve visibility in your game run and top up the fun, you need to revamp the lighting solutions. When choosing to light your attic, you might want to consider the type of games you would mainly be playing, the theme, and the size of the attic.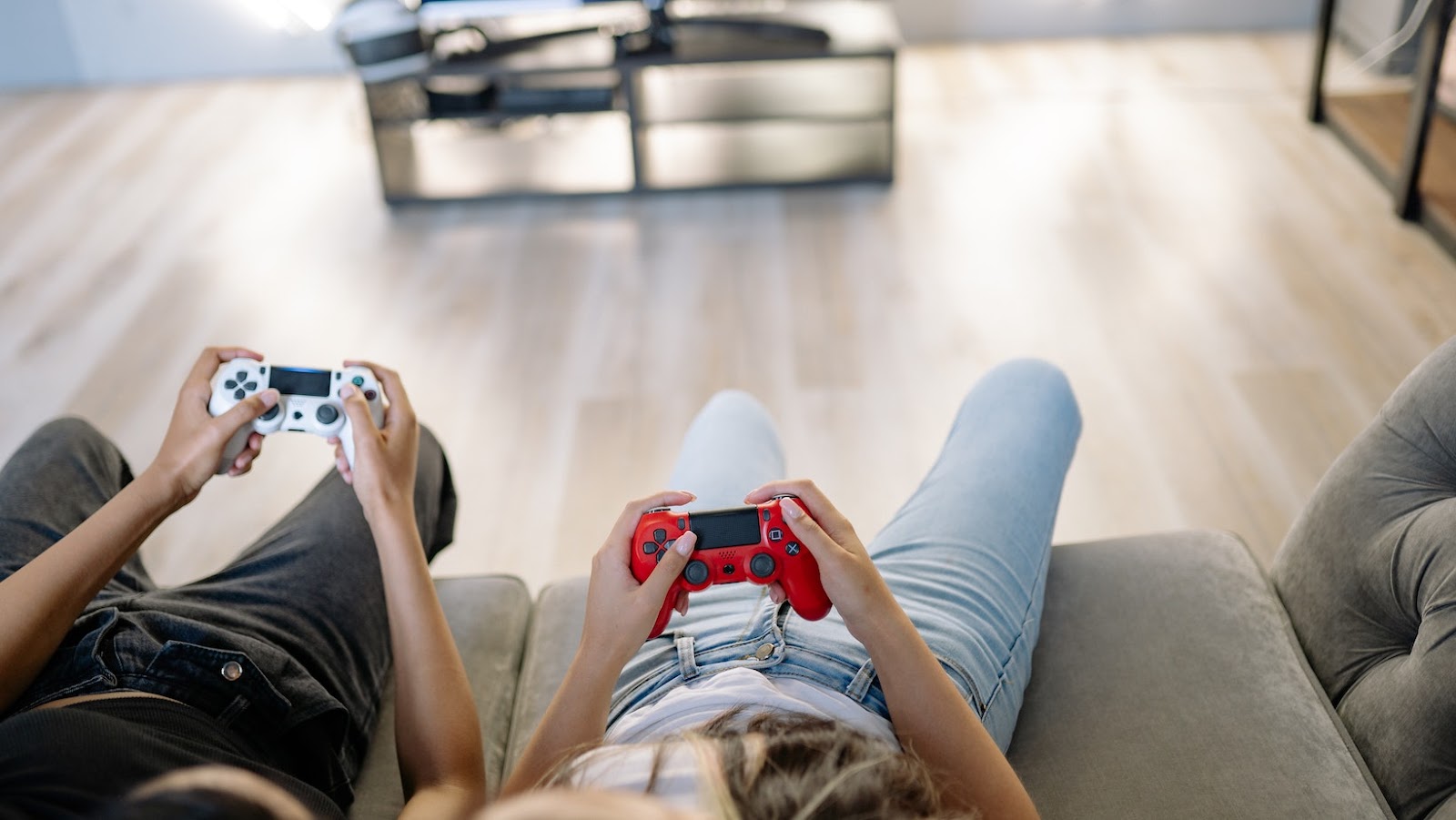 The best option is a mix of LED strip lights all around the attic, recessed lighting, dimmers, wall scones, or even hanging fun, colorful string lights. The lighting element in the gaming room should be faded and layered.
Go for Smart but Cozy Furnishings
When it comes to furniture, besides the must-have gaming chair, desk, speakers, technology amenities, and other gaming gear, you should choose some other items to adequately equip your gaming room. Add a few posters of your favorite game, place a few funky floor cushions or multicolored bean bags, and throw pillows to cozy up the atmosphere. The gaming décor set up in your attic should be themed, but if you are going to spend more time there than usual, opt to add a few personal touches, such as a family portrait or a shelf full of your gaming collection.
Add Floating Game Shelves
When it comes to storage, go for a minimalist approach. One of the most practical and effective storage solutions is floating shelves. They are easy to hang, and you can place them above or next to your, keep your gaming gear there, such as a Wi-Fi router, gaming console, or some other amenities, or you can place game books or CDs. Keep your storage organized and your equipment clean to always be prepared for action. The attic is a great space for a gaming room. These above-mentioned tips will surely help you set up a fantastic game room in your attic.