If you and your soulmate are planning a 2023 wedding, time is running out, as we are about to move into November, yet all is not lost, as you still have time to book the best honeymoon. Of course, it all depends on you and your bride-to-be, and if you have yet to make a booking, here are some cool ideas for the ultimate honeymoon in 2023.
The Maldives
Where better to spend a few weeks with your bride than the Maldives? Check out the honeymoon suites and bungalows at the Fairmont Maldives luxury resort, where you can enjoy a high level of luxury with all the privacy and seclusion honeymooners need. There are 26 atolls that make up the Maldives, and luxury is the name of the game when you stay in a water-level villa with everything you could possibly imagine at your fingertips. When you are feeling active, there are many water sports activities, such as water skiing, scuba diving, snorkeling, and kayaking.
Phuket, Thailand
One of the most sought-after destinations for honeymooners is the tropical paradise island of Phuket. Nestled on the shores of the Andaman Sea, Phuket enjoys perfect weather in November and December, which happens to be high season. You can choose between a luxury pool villa or an adult-friendly resort that caters to honeymoon couples, and with day trips, you can explore the many local attractions and retire to your luxurious accommodation. If you hit the lottery jackpot, where would you go for a holiday?
Paris, France
Indeed, some would say that Paris is the capital of romance, and who are we to disagree? Of course, it is cold in Europe in November and December, but there are so many beautiful places to visit in this city with a long and romantic history. Enjoy brisk morning walks around the Arc De Triumph and take an elevator to the top of the Eiffel Tower for Instagram-worthy images.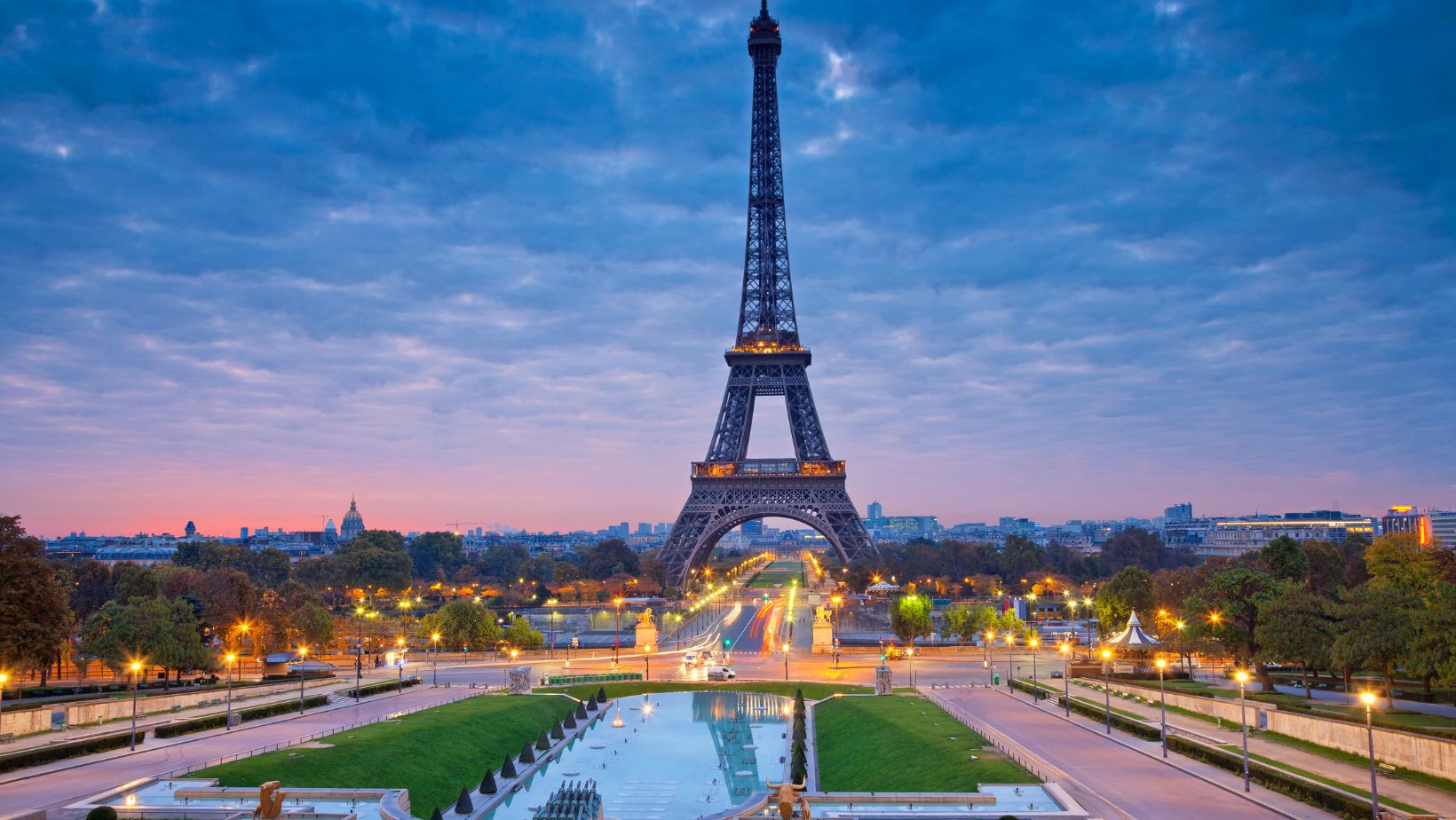 Antarctica Cruise
Is there anything more romantic than a cruise through the idyllic Antarctica? We don't think so! Start with a Google search to find established cruise tour operators that cover Antarctica and check out the vessels and cruises. Much like any other cruise, there are stop-offs in this region where you can marvel at the penguins; the tour operator gives you all the information you need to prepare for the experience.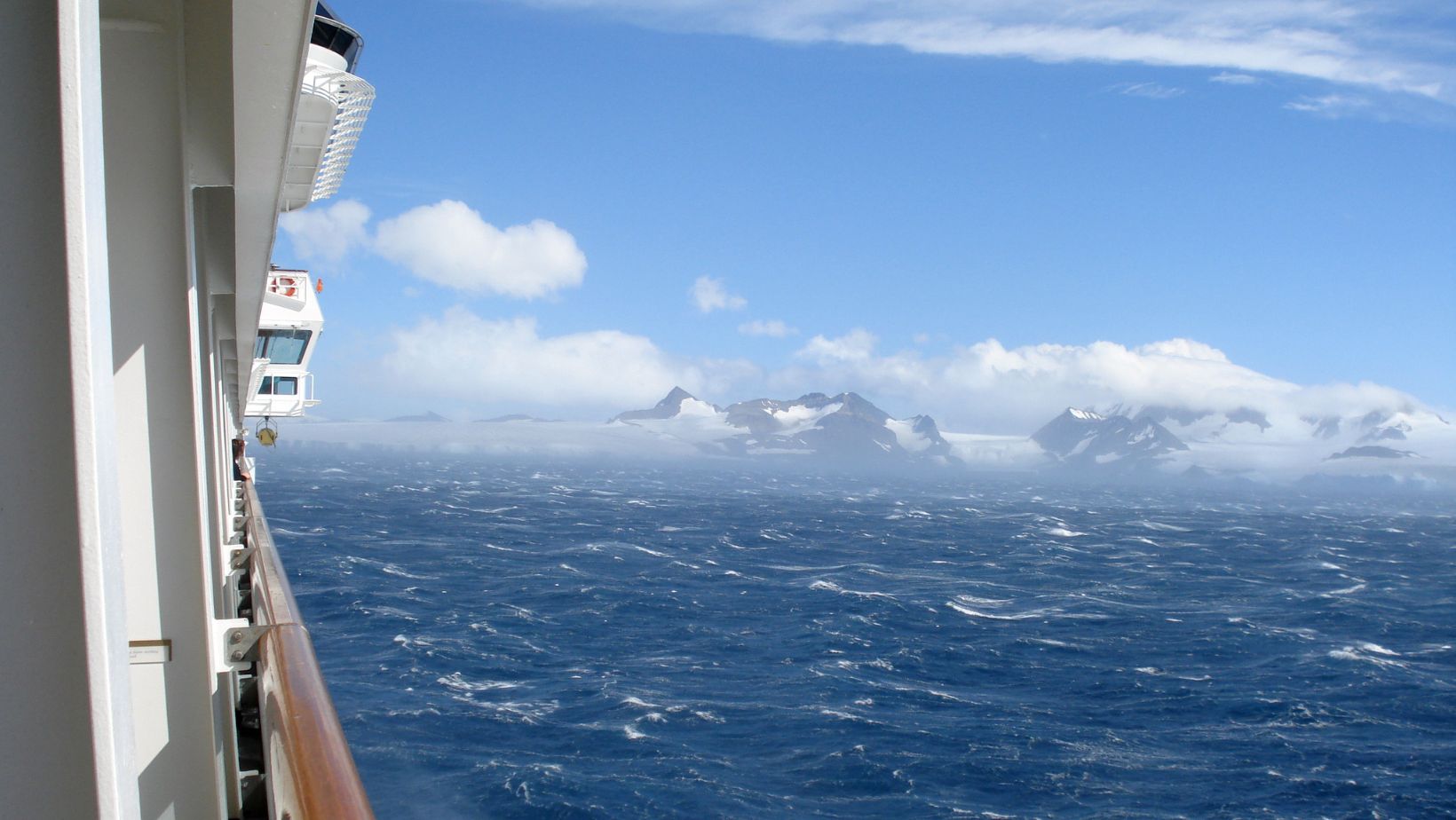 African Safari Namibia
While Kenya was once the preferred destination for an African safari, times have changed, and Namibia offers luxury safaris for reasonable prices. As Namibia has a coastal border, you can combine your animal observation with quality beach time.
If you are planning a New Year wedding, now is the time to start looking at honeymoon destinations, and if, for example, you are hooked on the Maldives, you can use Google and take the first step to booking the perfect honeymoon.