When it comes to gifting, nothing quite beats the uniqueness and cultural significance of locally made products. This is especially true for British-made gifts, steeped as they are in tradition, craftsmanship, and heritage. This blog aims to introduce you to ten such exquisite, British-made souvenirs that would make the perfect memento or gift from your travels.
The Value of British-Made Gifts
By choosing British-made gifts, you're not only investing in high-quality products but also supporting local businesses and the British economy. Furthermore, these gifts have a unique connection to the culture and history of the UK, providing a little slice of Britain to cherish forever.
Gift #1: Bespoke Harris Tweed Products
Born in the Outer Hebrides of Scotland, Harris Tweed is renowned for its premium quality and unique charm. Whether it's a stylish handbag, a classic hat, or a chic jacket, Harris Tweed products make for timeless souvenirs that truly represent British craftsmanship.
Gift #2: Traditional British Teas
Tea and Britain go hand in hand. No souvenir list would be complete without mentioning the wide array of traditional British teas. From Earl Grey to English Breakfast, Darjeeling to Assam, these teas make for a comforting and thoroughly British gift.
Gift #3: English Fine Bone China
Another epitome of British refinement and sophistication in English Fine Bone China. With its delicate design and exceptional durability, it makes a perfect gift for someone special. Brands like Wedgwood, Royal Doulton, or Royal Albert are fantastic options to consider.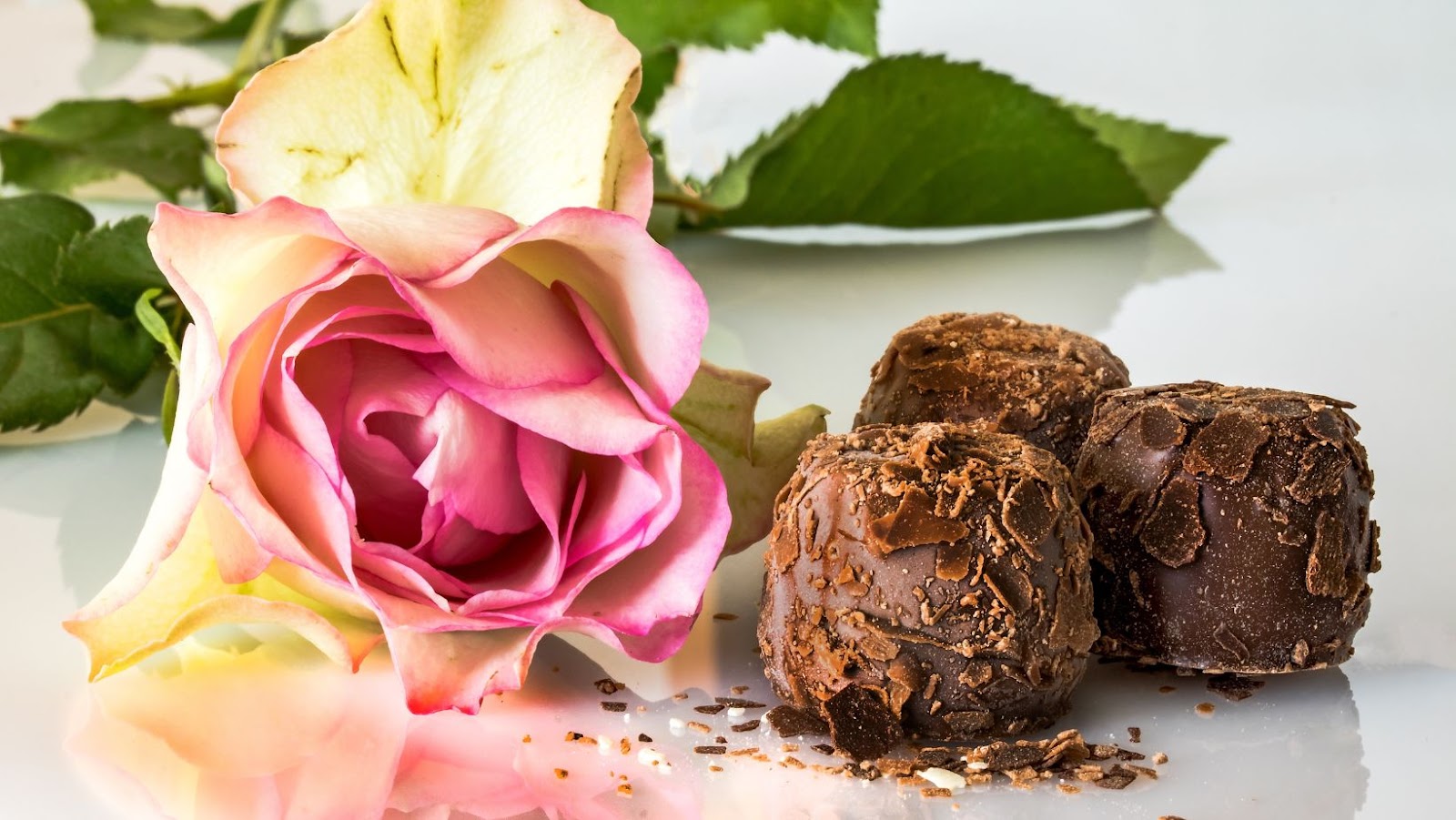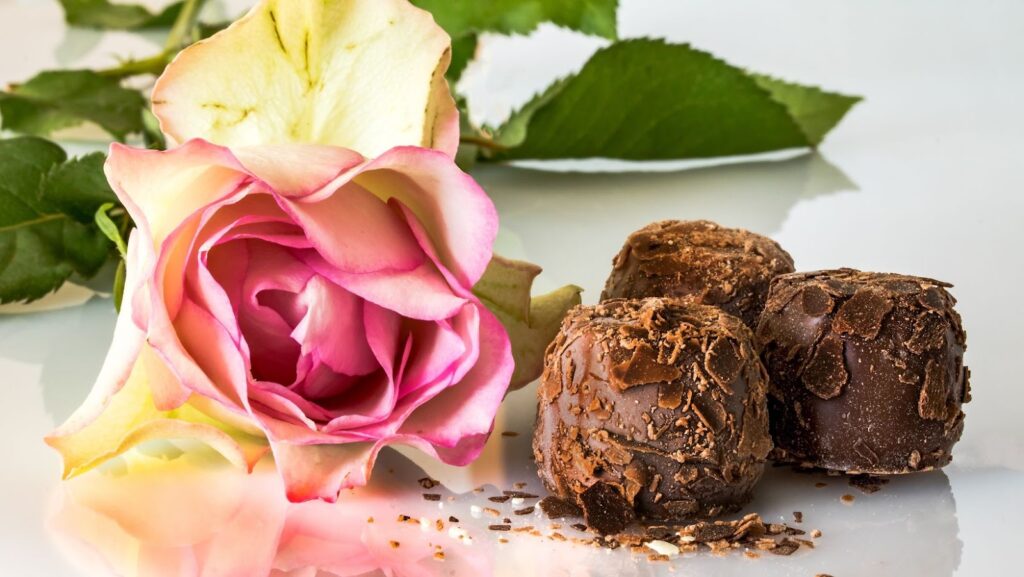 Gift #4: Cadbury Chocolates
Cadbury, an iconic British chocolate brand, offers a wide variety of flavors and special editions that are perfect for chocolate-loving friends and family. Their chocolates are known for their creamy texture and rich taste, which are loved worldwide.
Gift #5: Gin from Small British Distilleries
Britain's gin scene has flourished over the years, with small distilleries producing their unique takes on this classic spirit. Consider a bottle from distilleries like Sipsmith, The Botanist, or Hendrick's – their gins are distinctive, beautifully packaged, and utterly British.
Gift #6: Beatles Memorabilia
The Beatles are a cultural landmark of Britain. From vinyl records to vintage posters, Beatles memorabilia offers a range of options that are sure to delight any music lover or history buff in your life.
Gift #7: British Cheese Selection
Britain boasts a rich tradition of cheese-making, with over 700 different types to choose from. A cheese hamper featuring classics like Cheddar, Stilton, and Red Leicester, can be an excellent gourmet gift for the foodie in your life.
Gift #8: Classic British Literature
Books by British authors like Jane Austen, Charles Dickens, and J.K. Rowling make for thoughtful gifts that offer a deep dive into British culture and thought. Look for special or collector's editions to make your gift even more special.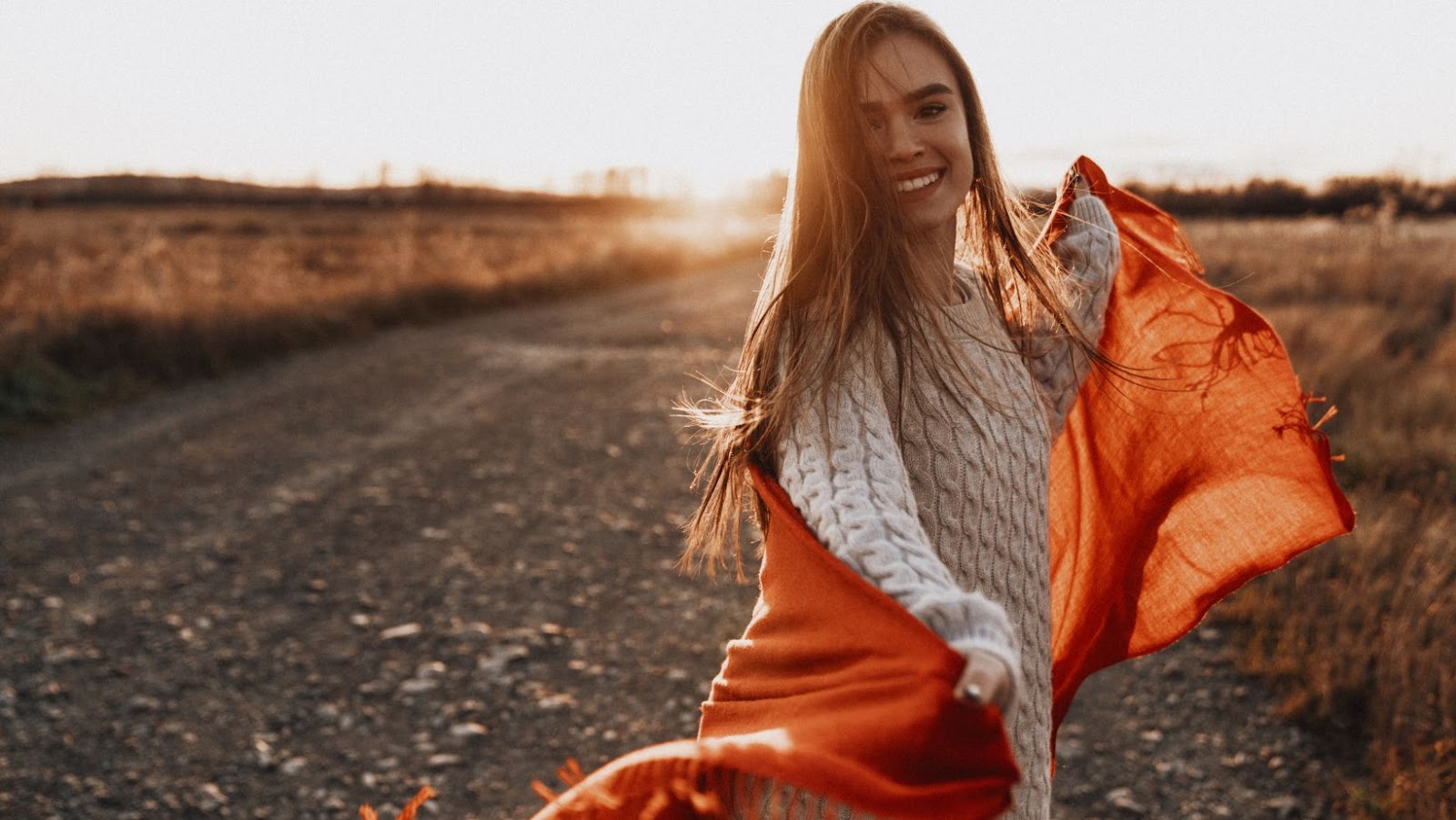 Gift #9: Traditional British Wool Scarves
The British wool industry is one of the oldest in the world, and a traditional British wool scarf is a gift that combines practicality with style. Choose from tartan, herringbone, or plain designs from quality makers like Johnstons of Elgin or Barbour.
Gift #10: British Artisanal Jams and Marmalades
Britain's love for preserves is legendary. Traditional British jams and marmalades, particularly those from local producers, can be a sweet reminder of Britain's beloved tea-time tradition.
How to Choose the Right British-Made Gift
When selecting a gift, consider the recipient's tastes and interests, as well as the occasion. These gifts can be found in local markets, high-street stores, or online marketplaces that specialize in British products.
Where to Source British-Made Gifts
Sourcing British-made gifts has never been easier, thanks to a host of online and physical stores. Websites like Not On The High Street, Etsy, and British Made Gifts are excellent platforms to find artisanal and handcrafted British goods. They offer a vast array of products, from homewares to clothing, food, and drink. Traditional brick-and-mortar stores like Fortnum & Mason, Liberty London, and Harrods also carry a vast array of British products. For those visiting Britain, local markets such as Borough Market in London, St Nicholas Market in Bristol, and the Corn Exchange in Leeds are wonderful places to find locally produced gifts.
How Much Do They Cost?
The cost of British-made gifts can vary greatly depending on the type of product, brand, and where you purchase from. For instance, a piece of English Fine Bone China can range anywhere from £20 for a cup and saucer set to several hundred pounds for a complete dinner set.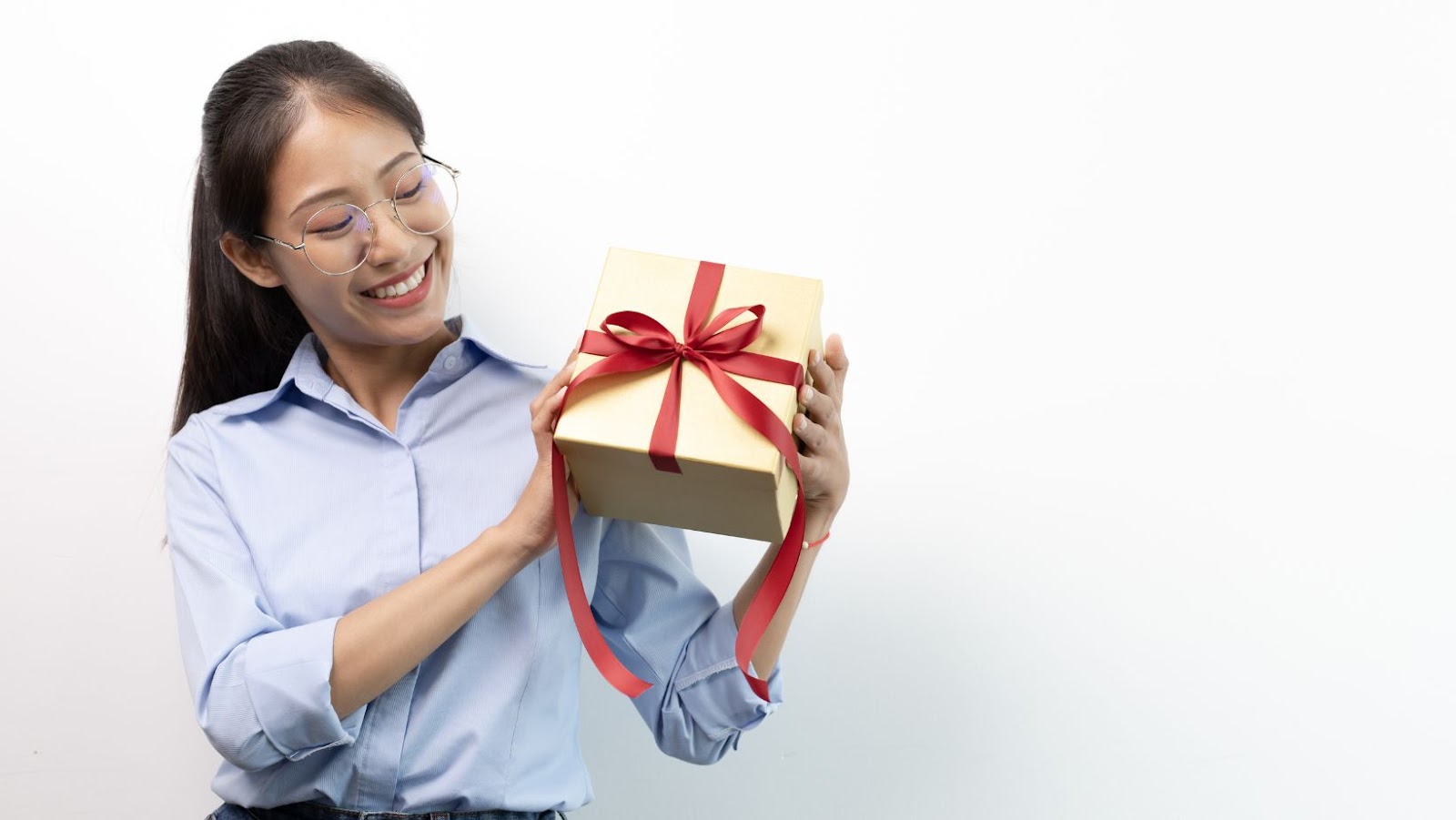 A bottle of artisanal gin might set you back between £30 and £50, while a Harris Tweed handbag could cost anywhere from £60 to over £200. Meanwhile, more affordable options such as Cadbury chocolates or traditional British teas could start from as little as £3 to £10. Regardless of your budget, it's possible to find a British-made gift that's perfect for your needs.
The Sustainability of British-Made Gifts
An additional point worth noting when considering British-made gifts is their contribution to sustainability. By choosing locally made products, you are supporting a shorter supply chain, reducing the environmental impact associated with long-distance transport. Many British manufacturers also pride themselves on ethical and sustainable production practices. For instance, Harris Tweed is handwoven by islanders at their homes in the Outer Hebrides of Scotland, using pure virgin wool that has been dyed and spun locally. So, in gifting a British-made souvenir, you're not just sharing a piece of British culture but also making a greener choice.
These ten British-made gifts offer a unique blend of tradition, quality, and cultural significance, making them perfect as souvenirs or special presents. Whether it's a piece of fine English bone china, a Harris Tweed hat, or a bottle of artisan gin, these gifts carry a piece of Britain with them, allowing you and your loved ones to experience the British charm and character in a truly personal way.