Mother's Day is a special occasion to show your mom how much you care, and what could be more special than a homemade card? Making a card at home is a great way to customize your message and add a personal touch. In this article, I will guide you through the process of how to make Mother's Day cards at home.
To get started, you'll need some basic materials such as colorful cardstock or construction paper, scissors, glue, stickers, markers, and anything else you'd like to use for decoration. With these simple supplies, you can create a beautiful and unique card that your mom will treasure.
In the following sections, I'll provide step-by-step instructions on how to make Mother's Day cards at home. Whether you're a beginner or an experienced crafter, these ideas will inspire you to create something memorable for your mom. So, grab your supplies and let's get started!
How to Make Mother's Day Cards at Home
Making homemade Mother's Day cards is a great way to show appreciation to your mother, stepmother, or any mother figure in your life. To create a personalized and thoughtful card, you will need to gather the necessary supplies. Here's how to make Mother's Day cards at home:
1. Cardstock Paper
Start by selecting a high-quality cardstock paper that comes in a variety of colors. You can buy this paper from any craft store or stationery shop. Choose your mother's favorite color or opt for a bright and cheerful palette.
2. Markers and Pens
To create a beautiful design, you will need a variety of colored markers and pens. Metallic and glitter pens are perfect for adding a pop of shimmer and shine to your card. Black and white markers can also be useful for adding contrast or outlining shapes.
3. Stencils and Templates
If you're not artistically inclined, using stencils or templates can be a great way to add a professional touch to your card. Look for stencils that come in various shapes and sizes, such as hearts, flowers, or stars. You can also find templates for letters and words. Printing designs at home and tracing them onto the card stock is also a great option.
4. Glue and Scissors
Ensure that you have a good pair of scissors available to cut the paper down to the desired size for your card. Glue can be used for adding embellishments like glitters, sequins, or cut outs. You can choose from various types, including school glue, glue sticks, or a glue gun.
5. Decorative Embellishments
Finally, consider adding some decorative touches to your card. You can use ribbons, buttons, and beads to make your card stand out. Photographs or even a personalized message can bring a personal touch to your card.
By following these simple steps, you can create a beautiful homemade Mother's Day card that shows how much you appreciate the special mother figure in your life. Remember to take your time, and enjoy the process of creating something unique for your loved one.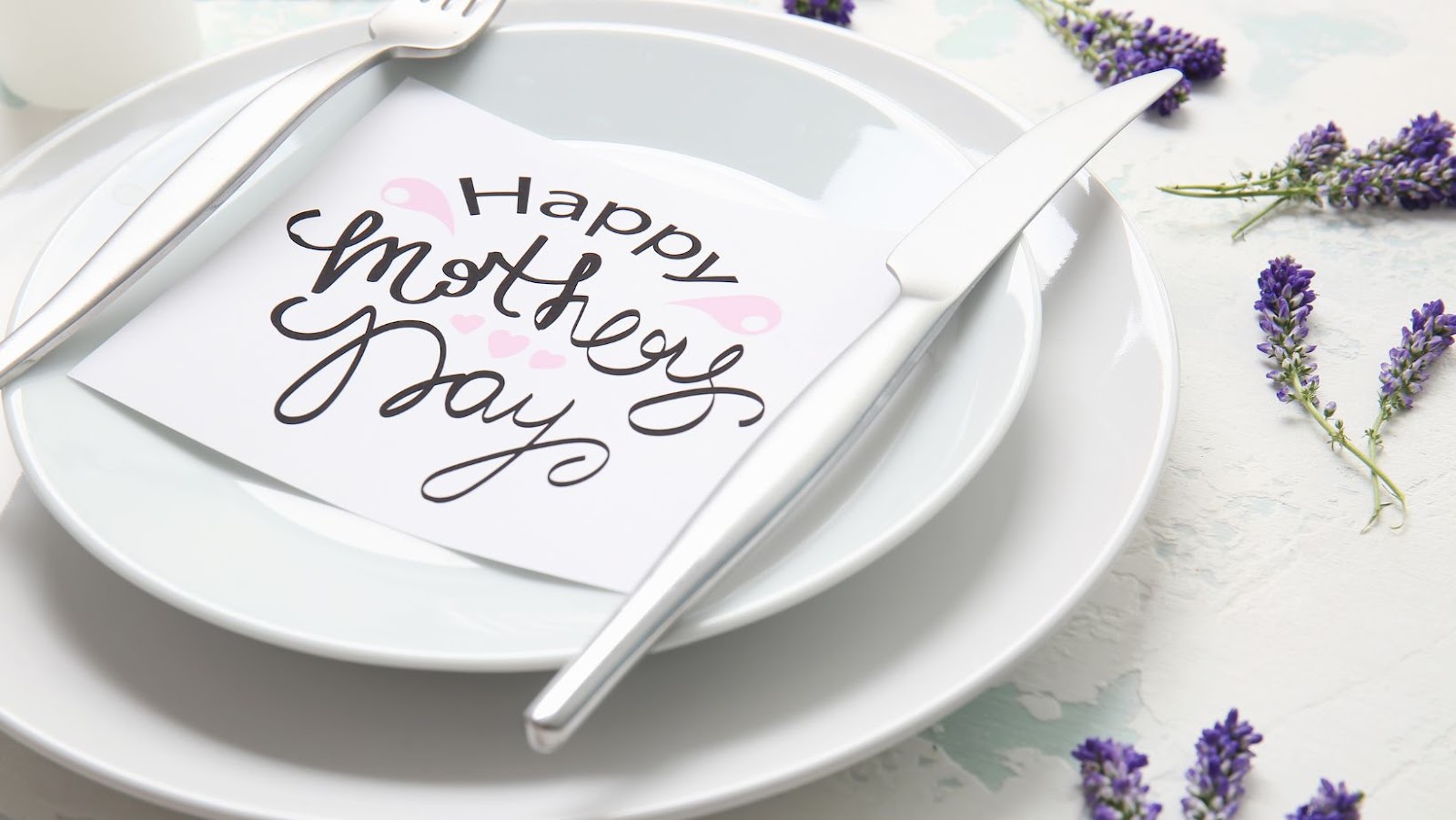 Simple DIY Designs for Mother's Day Cards
Making Mother's Day cards at home is a heartfelt and creative way to show your appreciation for all the hard work that our mothers do. It can be a fun activity for people of all ages, whether it be making handmade cards with small children or busting out the art supplies with friends. In this section, I will be sharing some Simple DIY designs for Mother's Day cards that you can make at home.
Watercolor Paper Cutout Cards
For this design, you can use watercolors to create a colorful background on the card or can use any patterned paper as the background of your choice. Cut out a design (e.g., heart, flower, etc.) from a white cardstock or any light color cardstock. Stick it on the watercolor or patterned paper card and voila, your colorful paper cutout card is ready!
Button Embellished Cards
Grab a pack of buttons, glue, and cardstock, and you're ready to create a charming and unique card. Draw or print out shapes that you'd like to add to your card, and then carefully glue buttons onto the shape to create a polished and fun look. You can also explore making your own button shapes by layering smaller buttons on top, matching up colors and sizes for a totally one-of-a-kind result.
Picture Collage Cards
Take a stroll through your family photo archives and select some of your favorite pictures of you and your mother or family to stick onto a card. You can cut the picture in different shapes and sizes or use some fun stickers to add a pop of color to the cards.
These DIY Mother's Day card designs are simple, but the results are stunning. Plus, making them at home allows you to express your creativity and gives you the opportunity to make something unique for your mom. It's time for you to pick your favorite design and surprise your mother with it this Mother's Day!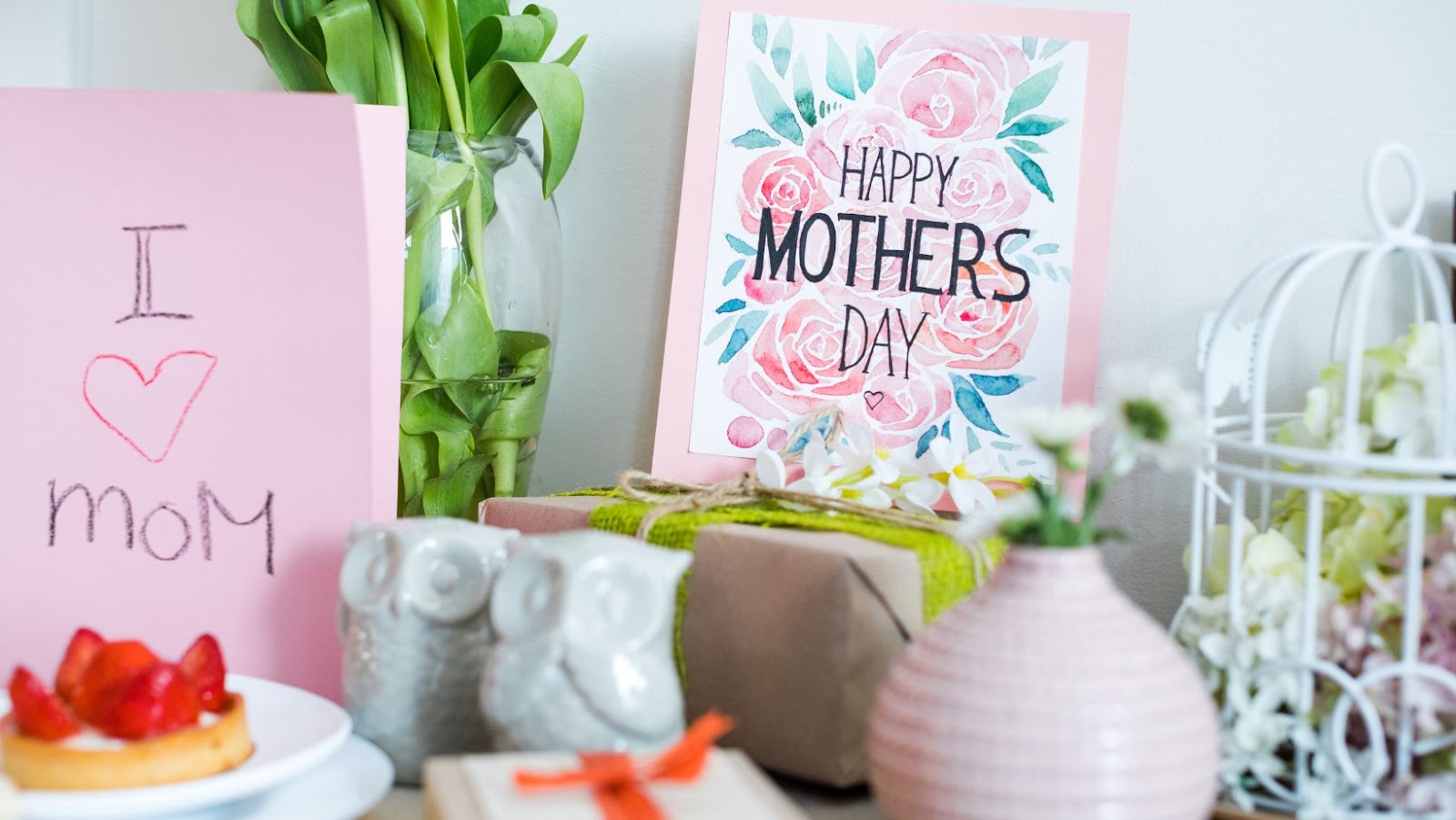 Personalizing Your Mother's Day Card with a Special Message
Once you have created your homemade Mother's Day cards, it's time to personalize them with a special message. This is an opportunity to express your feelings and appreciation for your mom and all that she does for you.
Here are a few tips on how to make the message in your Mother's Day card extra special:
Start with a heartfelt greeting: Begin your message with a warm and loving greeting, such as, "Dear Mom," or "To the World's Best Mom," to let her know that this card is just for her.
Write a message from the heart: Think about what makes your mom so special and how she has impacted your life. Share those thoughts with her in a heartfelt message. You can also express gratitude for all the things she does for you or memories that you cherish.
Be specific: Instead of saying generic "thank you" statements, be specific about the things you appreciate about your mom. For example, "Thank you for always giving the best advice when I need it" or "I appreciate how you always make time for me no matter how busy you are."
Add a personal touch: Make the message in your Mother's Day card even more special with a personalized touch. You can include inside jokes, memories, or references to your shared experiences to make your mom feel truly loved and understood.
End with a special closing: When you're finishing your message, close it off with something affectionate and emotional. You can use phrases like "With love," or "Forever Grateful."
Keep in mind that the most important thing is to be sincere and let your mom know how much you love and appreciate her. With these tips, you're sure to create a Mother's Day card that she'll treasure forever!
Conclusion
I hope this guide on how to make Mother's Day cards at home has been helpful. Making a homemade card is a perfect way to show your mother how much you appreciate her. By following the steps outlined in this article, you can create a card that is unique and heartfelt, something that your mother is sure to cherish for years to come.
Remember, when making a Mother's Day card, it's all about making it personal. The more you put into it, the more your mother will appreciate it. Don't be afraid to get creative and experiment with different materials and techniques. The most important thing is to have fun and let your imagination run wild.
Now go ahead and get started on your own Mother's Day card, and let your love and appreciation for your mother show in every detail. Happy crafting!