Fun Crafts to Do With Kids For Hours of Entertainment
Are you looking for creative and engaging ways to keep your kids entertained at home? One of the best options is to engage in crafts with kids. Crafts are not just a way to keep children occupied but also a means of teaching them valuable skills such as problem-solving, fine motor skills, and creativity. In this post, I'll explore some of my favorite crafts to do with kids that are easy, fun, and suitable for all ages.
First up on the list is the classic paper mache. This timeless art has been a favorite with kids for generations. All you need is some newspapers, glue, and a balloon. Mix the glue with water, dip strips of newspaper into it, and layer them onto the balloon until it's covered. Let it dry, poke a hole, and pop the balloon. Voila! You have a beautiful paper mache bowl that your kids will be proud of.
Another favorite is painting with sponges. Cut out shapes from the sponges and let your kids dip them in the paint and create their own unique masterpiece. This craft is perfect for younger children as it does not require much skill, and you can use non-toxic paints for safety.
Lastly, why not make your own jewelry? Gather beads, string, and any other decorative items you have lying around and let your kids make their own custom creations. This is a great craft for building fine motor skills and creativity.
Crafts to do with kids are not only fun but also beneficial for your child's development. From paper mache bowls to painting with sponges and making jewelry, these crafts offer an opportunity to learn while having fun.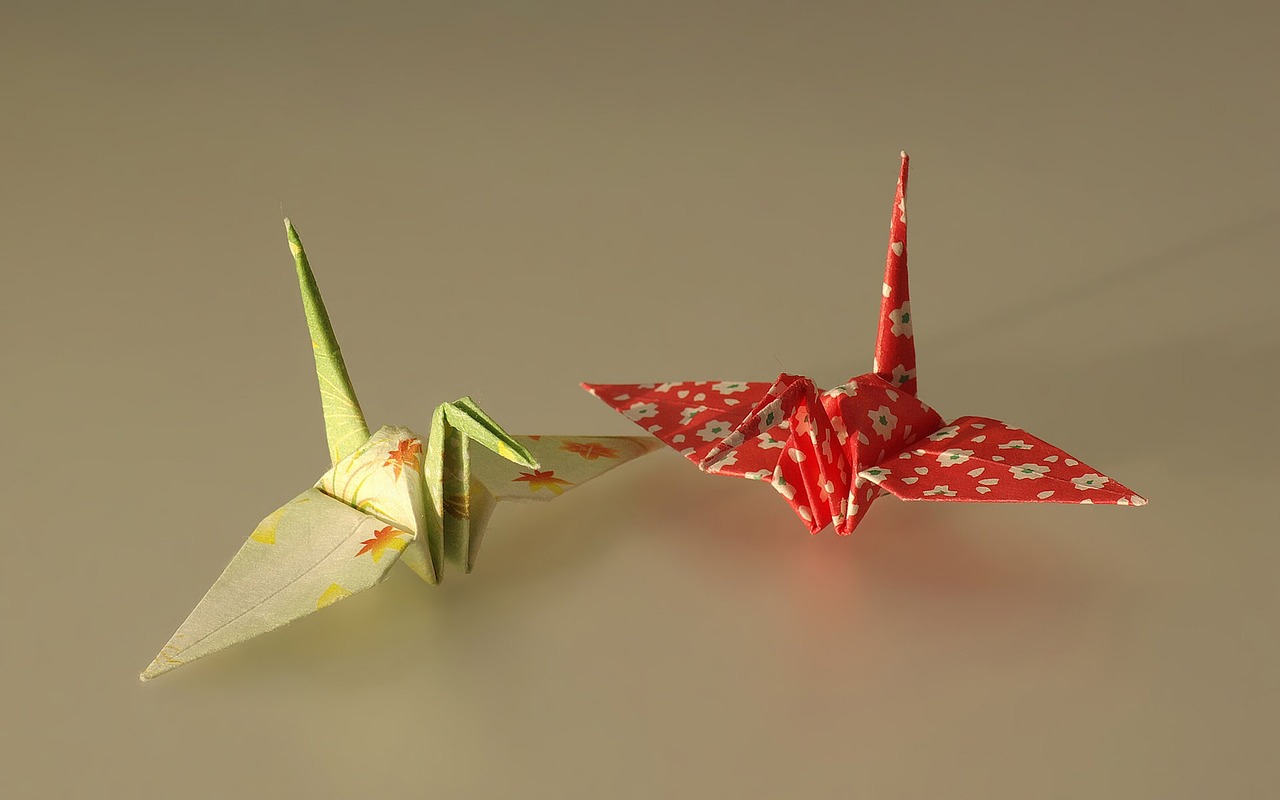 Crafts to Do With Kids
Are you looking for crafts to do with kids? As a parent, keeping children engaged and active can be a daunting task. But, don't worry! There are plenty of fun and easy crafts that you and your children can create together at home. Here are 10 craft ideas to inspire you:
Paper Plate Animals – Take a few paper plates, draw some animal designs, and color them in! You can make anything from lions to butterflies with this versatile craft.
Salt Dough Creations – With just flour, salt, and water, you can create an easy and fun salt dough. Use cookie cutters to shape the dough into animals, letters, or whatever your child desires. Once it's baked, you can paint the creations for added flair.
Homemade Slime – Kids love gooey and slimy things! For this craft, you only need glue, borax, and water. Mix them together, and voila! You have slime that you can mold and shape into endless possibilities.
DIY Bird Feeders – Gather some cardboard tubes, peanut butter, and birdseeds. You can cover the tubes in peanut butter and roll them in birdseed to make a homemade bird feeder that birds will love.
Rainbow Bubble Snakes – With a plastic bottle, a sock, and some coloring, you can create a fun toy that children will enjoy playing with. Watch them blow air into the bottle and see as colorful bubbles start flowing.
Origami – Origami is an art that requires focus, dexterity and patience. Gather some colorful paper, and you and your child can learn to create origami swans, flowers, and other beautiful shapes.
DIY Tissue Paper Flowers – Take some tissue paper and stack them into a pile, fold them into an accordion shape, tie the center with a string, and fan out the petals. You now have a beautiful and fun tissue paper flower!
Painted Rocks – Gather some rocks, and let your children unleash their creativity to paint them in various colors and designs. They can be used as paperweights, garden decorations, or simply as colorful art pieces.
Paper Mache – With water, flour, and newspaper, you can create a fun and messy craft. Make paper mache bowls, masks, or even pinatas for your child's next birthday party.
DIY Puppets – With a bit of creativity and some craft items like pipe cleaners, googly eyes, and buttons, you can create puppets that your child can use to put on a puppet show, or for imaginative play.
In conclusion, these are just a few ideas of the many crafts to do with kids! Not only will these projects keep them occupied, but they'll also help to boost their creativity, dexterity, and imagination. So gather some materials and start crafting!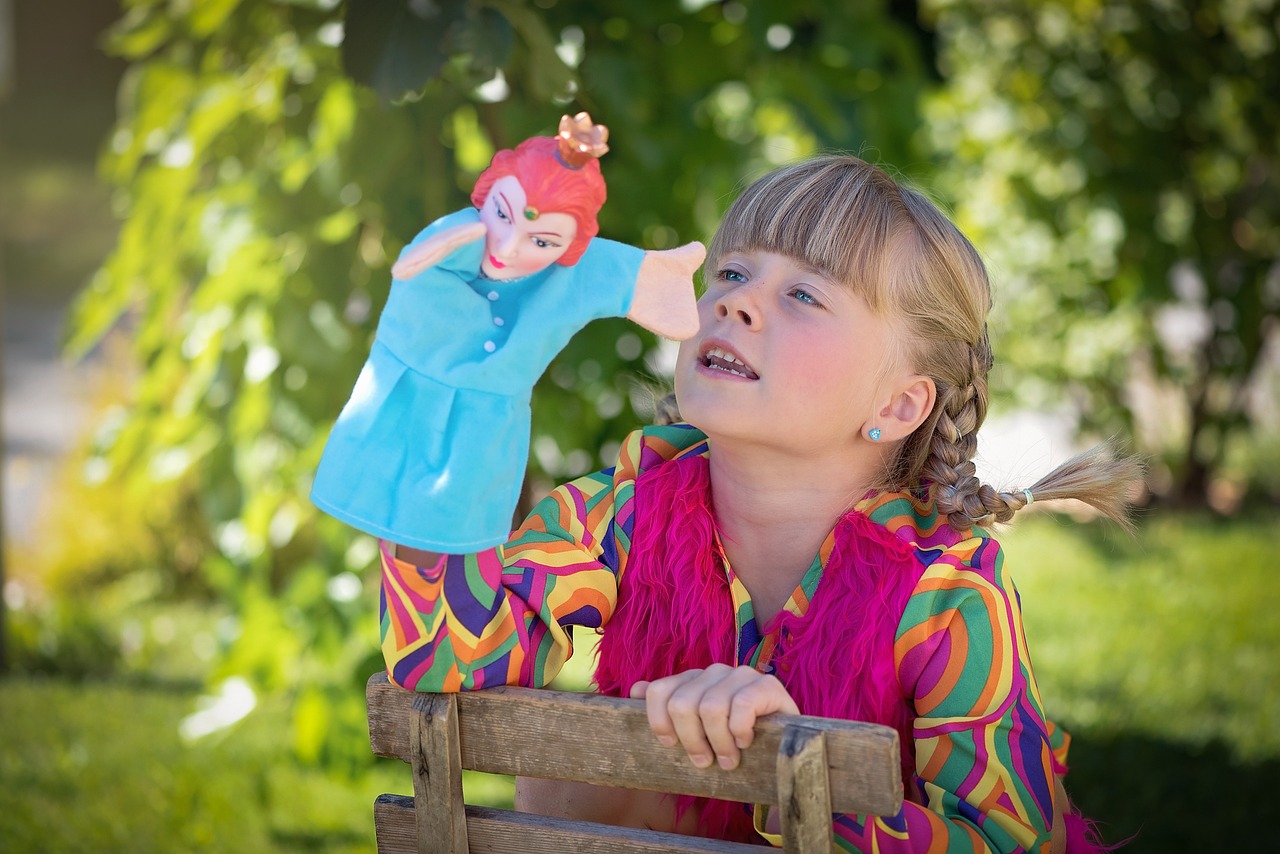 Recycled Materials Crafts For Kids
Crafts are an excellent way to keep kids entertained while encouraging their creativity and imagination. However, you don't have to spend a fortune on materials. Some of the best crafts to do with kids involve using recycled materials that would otherwise end up in the trash.
Here are some super fun recycled materials crafts that you can do with your kids:
1. Tin Can Planters
Transform an old tin can into a beautiful planter by painting it in vibrant colors and adding some soil and seeds. This is a great way to teach kids about gardening and recycling at the same time.
2. Newspaper Art
Newspapers can be used to create amazing art pieces. All you need to do is cut out different shapes and colors and glue them onto a canvas or cardboard to form a beautiful collage.
3. Egg Carton Caterpillars
Egg cartons are not only great for holding eggs but they can also be used to create cute caterpillar crafts for kids. This is a simple and fun project that involves painting an egg carton and adding some pipe cleaners and googly eyes to create a fun caterpillar.
4. Milk Jug Bird Feeder
Empty milk jugs make fantastic bird feeders. They are easy to make and can provide hours of entertainment as kids watch the birds feed. All you need to do is cut a hole in the milk jug and attach some string so that it can be hung outside.
5. Bottle Cap Magnets
Bottle caps can be transformed into colorful magnets with just a little bit of paint and glue. Kids will love making these magnets and displaying them on the fridge.
These crafts to do with kids are not only fun but also environmentally friendly. They encourage children to think outside the box and make the most of the materials they have around them. So, gather some recycled materials and start crafting with your kids today!
Outdoor Crafts For Kids
Are you looking for some fun activities to keep your kids busy this summer? Why not try some outdoor crafts? Engaging in outdoor activities can help children improve their creativity, social skills, and physical fitness. Here are some creative and easy crafts to do with kids outside.
Wind chimes – Bring nature inside by creating wind chimes using found objects such as seashells, pine cones, or twigs. Your kids will love foraging for materials to use in this fun project.
Sun-catchers – Create colorful sun-catchers out of old CDs. Use non-toxic paint to decorate the CDs and hang them in a sunny window. The reflection of light will create a mesmerizing effect.
Rock painting – Encourage your little artists to create their masterpieces on rocks they find in the garden or park. Provide them with acrylic paints and let their imagination run wild.
Garden markers – Upcycle wooden spoons to create garden markers. Paint each spoon with the name of the plant, herb, or vegetable and insert it into the soil. This is a great way to help children understand where different foods they eat come from.
Watercolor art – Kids can create beautiful art using watercolors, so take the paints outside! They can paint the scenery around them or create their own masterpieces.
Bird feeders – Help your little ones make bird feeders by coating pinecones in peanut butter and then rolling them in birdseed.
These crafts are the perfect way to keep children entertained while also spending time outside. Have fun!