Fun Crafts for Kids to Do at Home: Keep Them Entertained All Day!
Being stuck at home for extended periods can seem daunting for parents and kids alike. Thankfully, crafts are an excellent way to pass the time while providing a creative outlet for children. With minimal supervision, kids can safely unleash their creative side with crafts for kids to do at home.
With so many materials and techniques to choose from, crafting is a perfect way to keep kids engaged. Simple crafts can include coloring, painting, or using recyclable materials to create fun DIY projects. Bigger projects can be tackled, too, such as making a birdhouse or creating a scrapbook.
Crafts for kids to do at home provides an excellent opportunity for parents and children to bond creatively while instilling valuable life skills in children. These skills range from enhancing focus and motor coordination to building problem-solving skills and self-esteem. Best of all, parents will enjoy seeing the fruits of their child's labor and their natural creativity come alive.
Crafts For Kids to Do at Home
Looking for ways to keep your kids entertained and engaged while at home? Crafts are a great way to spend quality time with your kids while also fostering their creativity and imagination. In this section, I'll share some fun and easy crafts for kids to do at home that will give them hours of enjoyment.
Popsicle Stick Crafts
Popsicle sticks are one of the most versatile craft supplies and are perfect for kids of all ages. Here are a few of my favorite popsicle stick crafts:
Popsicle Stick Photo Frame: Let your kids decorate popsicle sticks with paint, glitter, or markers, and then glue them together to make a photo frame. This is a great way for kids to showcase their favorite pictures.
Popsicle Stick Characters: Help your kids create their favorite characters by gluing popsicle sticks together and then decorating them with paint, markers, or construction paper. They can make anything from superheroes to animals to princesses.
Paper Crafts
Another great DIY option is paper crafts. They allow for endless possibilities and can be done with everyday materials found at home. Here are a couple of easy paper crafts for kids:
Paper Airplanes: Teach your kids how to fold paper airplanes and have them practice flying them around the house. This is a classic activity that never gets old.
DIY Paper Flowers: With some construction paper, scissors, and glue, your kids can make beautiful paper flowers to brighten up their space.
Recycled Crafts
Encourage your kids to get creative with recycled materials around the house. These crafts are good for the planet, and your kids can learn how to reuse old items in new and creative ways. Here are some of my favorite recycled crafts:
Egg Carton Caterpillar: Have your kids cut and paint an empty egg carton to make a colorful caterpillar. Add googly eyes and pipe cleaners for extra decoration.
Tin Can Wind Chimes: Using a clean tin can and some string or ribbon, your kids can create a beautiful wind chime to hang outside.
These crafts are just a few examples of the many options that are available. They encourage creativity, promote learning, and provide hours of entertainment for kids of all ages. I hope that these ideas inspire you and your family to get crafting and have some fun together!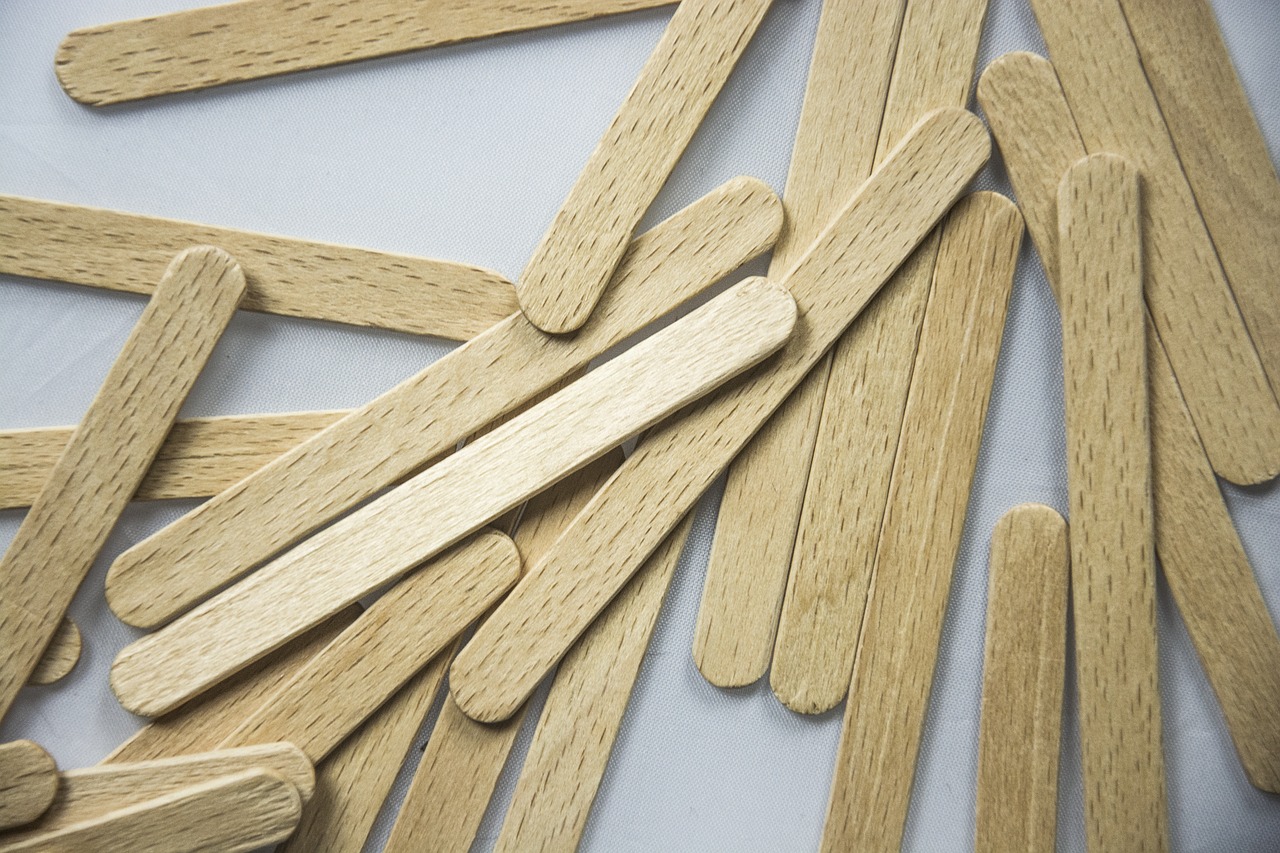 Eco-Friendly Crafts Using Household Items
Crafts are a wonderful way to keep children entertained while also teaching them valuable skills such as creativity, focus, and patience. However, with so much waste being produced in our world today, it is important to think about ways to create crafts that are both fun and eco-friendly. By using household items, you can reduce waste and teach your children the value of upcycling and reusing. In this section, I'll share some ideas for eco-friendly crafts using household items.
1. Toilet Paper Roll Bird Feeder
Toilet paper rolls can be used in a number of crafts, and this bird feeder is a perfect example. Simply cover the roll in peanut butter and then roll it in birdseed. Tie a string at the top of the roll and hang it outside. Your kids will love watching the birds come to feast!
2. Egg Carton Flower Magnets
Save your egg cartons and turn them into flower magnets! First, cut out the individual egg cups. Then, let your kids paint them in bright colors. When the paint is dry, attach a small magnet to the back of each cup. Arrange the cups in the shape of a flower and glue them together.
3. Tin Can Wind Chime
Collect a few empty tin cans and punch holes in the bottom of each one. Let your children paint the cans in bright colors. Tie a string through each hole and attach them to a piece of driftwood or stick. Hang the wind chime outside and enjoy the soothing sounds of the wind!
4. T-Shirt Tote Bag
Instead of throwing out old t-shirts, turn them into tote bags! Cut off the sleeves and neckline of the shirt. Then, cut strips along the bottom of the shirt and tie them together. Let your child decorate the tote bag with fabric markers.
By using these eco-friendly crafts using household items, you can not only keep your children entertained but also help reduce waste in the environment. Get creative and have fun!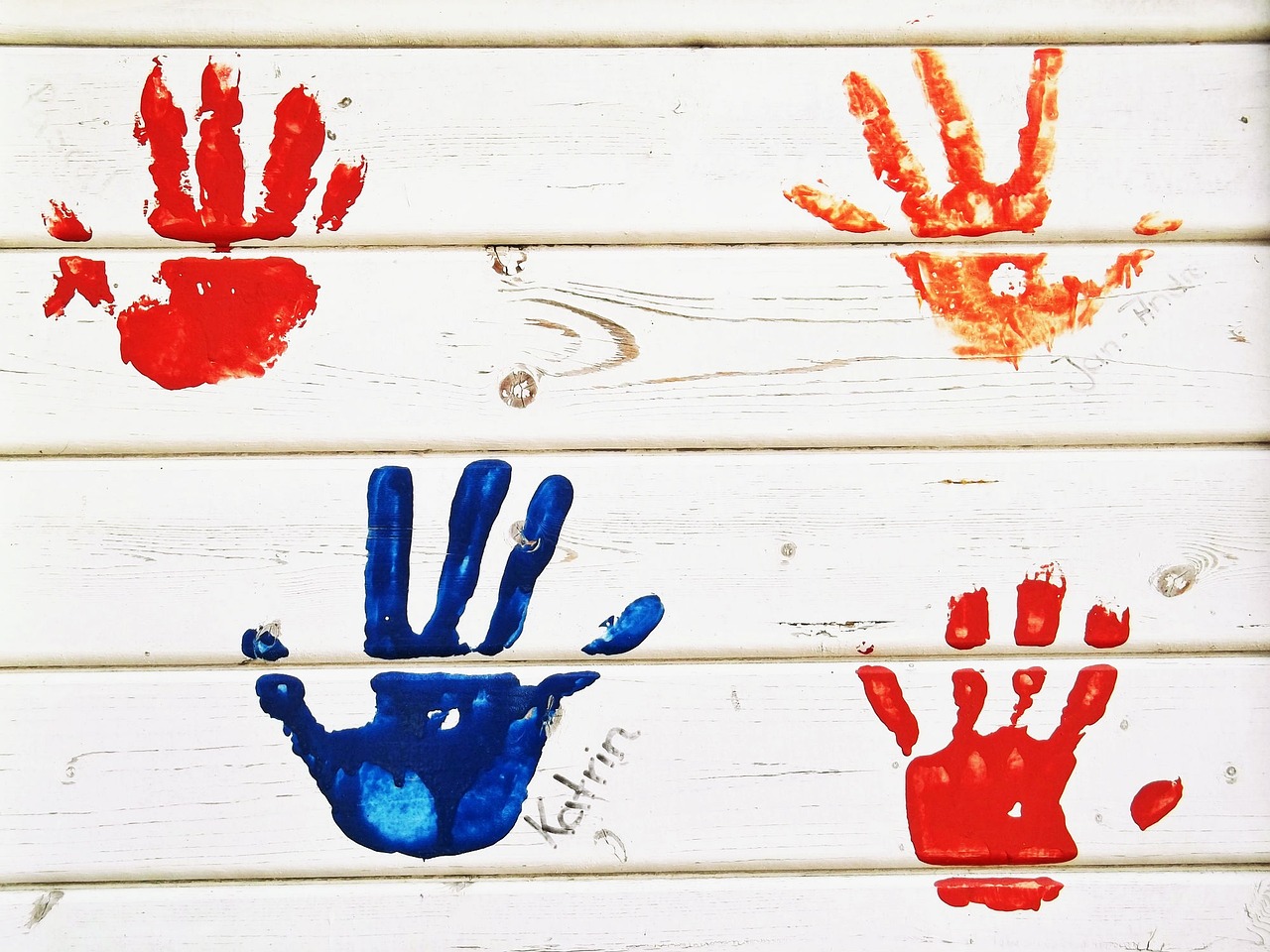 Crafts For Special Occasions And Holidays
Crafts are a great way to celebrate special occasions and holidays with your kids. In this section, I'll share some ideas for creating fun and easy crafts that will engage your little ones and get them excited for the festivities.
Halloween Crafts
Halloween is a spooky and exciting time for kids, and there are many fun crafts that you can do to celebrate the occasion. Here are a few ideas:
Ghostly handprints: Help your child paint their hand white and press it onto black paper. Once dry, they can use black paint or a marker to draw on eyes and a mouth to create a creepy ghost.
Paper plate masks: Use paper plates, paint, and string to create fun and festive masks. Your child can become a spooky ghost, a silly pumpkin, or a scary monster.
Spooky lanterns: Help your child cut out spooky shapes like bats, ghosts, and witches from black paper. Then, glue them onto a mason jar and insert a battery-powered tea light to create a Halloween lantern.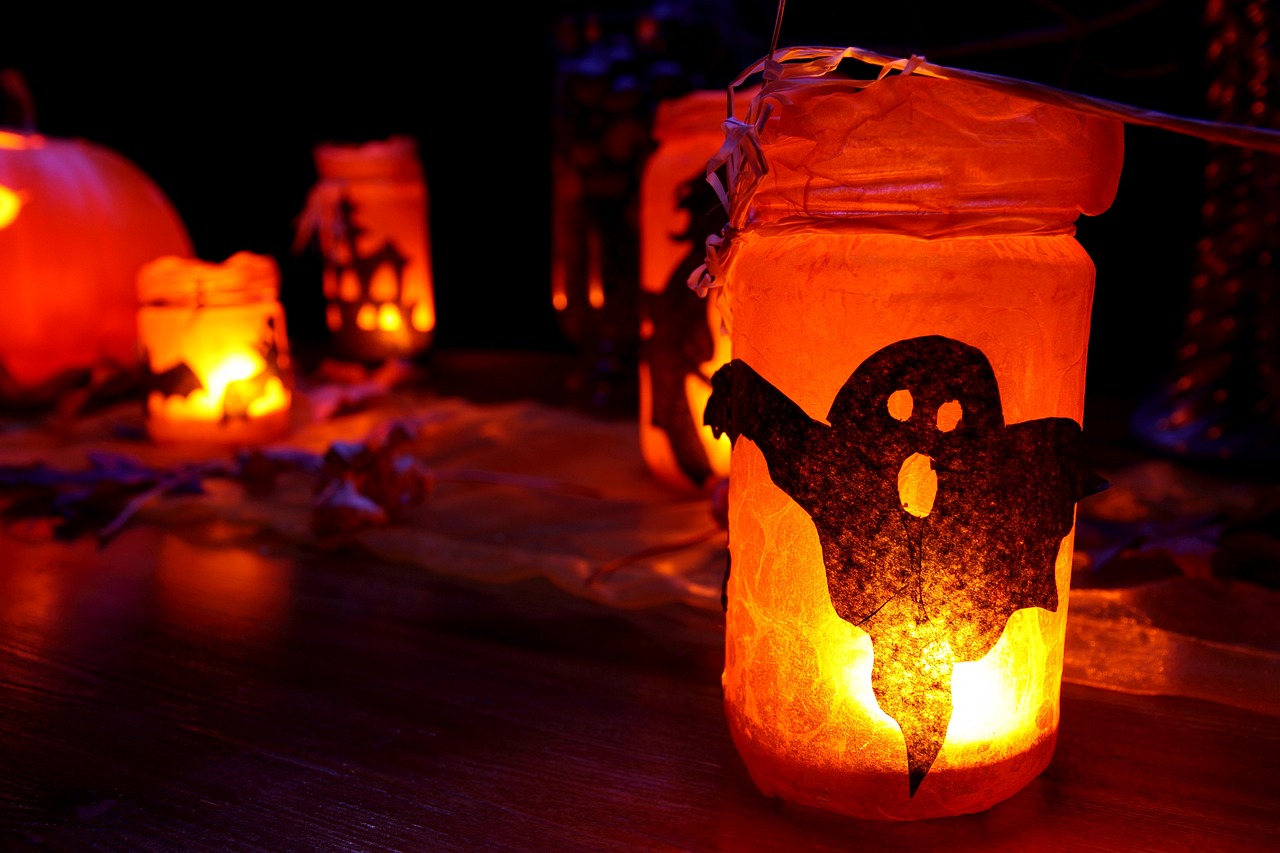 Christmas Crafts
Christmas is a wonderful time to get creative with your kids and make some special decorations and gifts. Here are some ideas to try:
Salt dough ornaments: Mix salt, flour, and water to create a molding clay that your child can shape into festive Christmas ornaments. Once they're dry, they can be painted and hung on the tree.
Pinecone decorations: Gather some pinecones and let your child paint them in festive colors. Add some glitter and ribbon, and they'll make beautiful decorations for your home.
Handprint wreaths: Help your child paint their hand green and press it onto a piece of paper. Once dry, they can use red paint to add berries and a ribbon to create a festive Christmas wreath.
Valentine's Day Crafts
Valentine's Day is a great opportunity to show your loved ones how much you care. Here are some crafts to make together:
Heart-shaped bird feeders: Mix birdseed with gelatin and water to create heart-shaped bird feeders. Once they're dry, you can hang them outside and watch the birds enjoy them.
Handprint love bugs: Help your child make a colorful handprint, cut it out, and decorate it with googly eyes and pipe cleaners to create a love bug.
Paper heart chains: Cut colorful paper into strips, fold them into hearts, and link them together to make a festive heart chain.
These are just a few ideas to get you started. With a little creativity and some supplies from around the house, you and your child can create many more crafts for kids to do at home for any occasion.
Conclusion
In conclusion, crafts for kids to do at home can be a great way to engage children in a fun and educational activity. Not only does it provide an opportunity for them to express themselves creatively, but it can also help develop their fine motor skills and cognitive abilities.
With the wide variety of crafts available, there is something for everyone, regardless of age or skill level. From painting and drawing to DIY projects and recycled materials, the possibilities are endless.
Setting aside time for crafting can also be a great way to bond with your children and create lasting memories. By encouraging them to explore their creativity and take ownership of their projects, you can help boost their confidence and self-esteem.
Overall, crafts for kids to do at home can be a fun and rewarding experience for both kids and parents alike. So why not give it a try and see where their creativity takes them?