Entertain Your Kids with These Fun Arts and Crafts to Do at Home
As a parent, one of the most rewarding activities you can do with your kids is arts and crafts. Not only is it a fun way to spend time together, but it also helps them develop their creativity, fine motor skills, and self-expression. With so many different arts and crafts activities to choose from, it's easy to find something that your child will enjoy and that you can do together. One of the best things about arts and crafts is that you can use materials that you already have at home. From paper and glue to felt and paint, there are countless possibilities for creating something beautiful with your child. Depending on their age and interests, you can choose from a variety of projects, such as painting, drawing, sculpting, or even making jewelry.
Whether you prefer to follow step-by-step instructions or encourage your child's imagination, arts and crafts are a great way to bond and create lasting memories. Not only will you both have fun, but your child will also develop essential skills that will serve them well throughout their lives. So why not set aside some time this weekend for some arts and crafts to do with kids?
Arts And Crafts to Do With Kids
As a parent, guardian, or caregiver, it's always exciting to see kids enjoy and learn through fun activities like arts and crafts. The good news is that there are countless arts and crafts projects out there that are specifically designed for children and can be done quickly and easily. Here are some easy arts and crafts projects for kids that you can try at home:
1. Paper Plate Animals
To make easy paper plate animals, grab some paper plates, paints, markers, scissors, and glue. Cut out ears, legs, or tails from the paper plates, paint or color them, and then stick them on. You can create different animals like a cat, frog, lion, or you can let the kids use their imagination and make their own unique animal.
2. Popsicle Stick Crafts
Popsicle stick crafts are great projects to keep the kids busy and also encourage them to be creative. For this craft, you'll need Popsicle sticks, glue, and some basic craft materials like pom poms, sequins, and googly eyes. You can create various things like a picture frame, a birdhouse, or simply let the kids use their imagination to build something unique.
3. Rock Painting
Rock painting is a fun and educational activity for kids of all ages. It allows them to explore their creativity while learning about different shapes, colors, and textures. You will need colorful paints, paintbrushes, clear varnish (optional), and a bunch of smooth rocks. Let the kids paint and decorate the rocks as they wish, then you can use them as paperweights, decorations, or give them as gifts to friends and family.
These are just a few examples of the many fun and easy arts and crafts projects for kids that you can enjoy with your children at home. Remember to keep it simple, encourage their creativity, and most importantly, have fun!
Fun DIY Projects For Creative Kids
Looking for some exciting art and craft activities that your kids will absolutely love? Then you've come to the right place! Here are some fun DIY projects that you can do with your kids:
1. Paper Mache
One of my favorite activities to do with kids is making paper mache. From masks to bowls to animals, the possibilities are endless! All you need is some newspaper, flour, water, and paint. Simply mix the flour and water to create a paste, blow up a balloon or use a paper mache mold, and start layering the newspaper with the paste. Once it dries, you can paint and decorate your creation however you want!
2. Tie-Dye T-shirts
Tie-dye shirts are always in style, and it's super easy to make them at home! All you need is some white t-shirts, tie-dye kit, and rubber bands. Simply scrunch up the t-shirt and use rubber bands to bind it in place. Then, apply the dye on different sections to create a unique and colorful design. After it dries, rinse it off and voila! You have a brand new tie-dye shirt!
3. Painted Rocks
Painting rocks can be a fun outdoor activity that will spark your kids' creativity. All you need are some smooth rocks, paint, and a brush. Let your kids' imagination run wild and paint whatever they like onto the rocks! You can use them as garden decorations or paperweights.
4. Popsicle Stick Crafts
Popsicle sticks are versatile and a great tool for making all sorts of crafts. From picture frames to birdhouses to bookmarks, you can create some unforgettable designs! All you need are some popsicle sticks, glue, and paint. A fun activity for both you and your kids!
5. Homemade Playdough
Homemade playdough is an easy and fun activity that you and your kids will love! Mix flour, salt, and water to create the dough, and then add in food coloring for a pop of color. Let your kids' imagination run wild by making shapes, animals, or anything else they can imagine with their very own homemade playdough.
Arts and crafts are a great way to spend quality time with your kids, and these activities are an excellent way to keep them entertained while unleashing their creativity.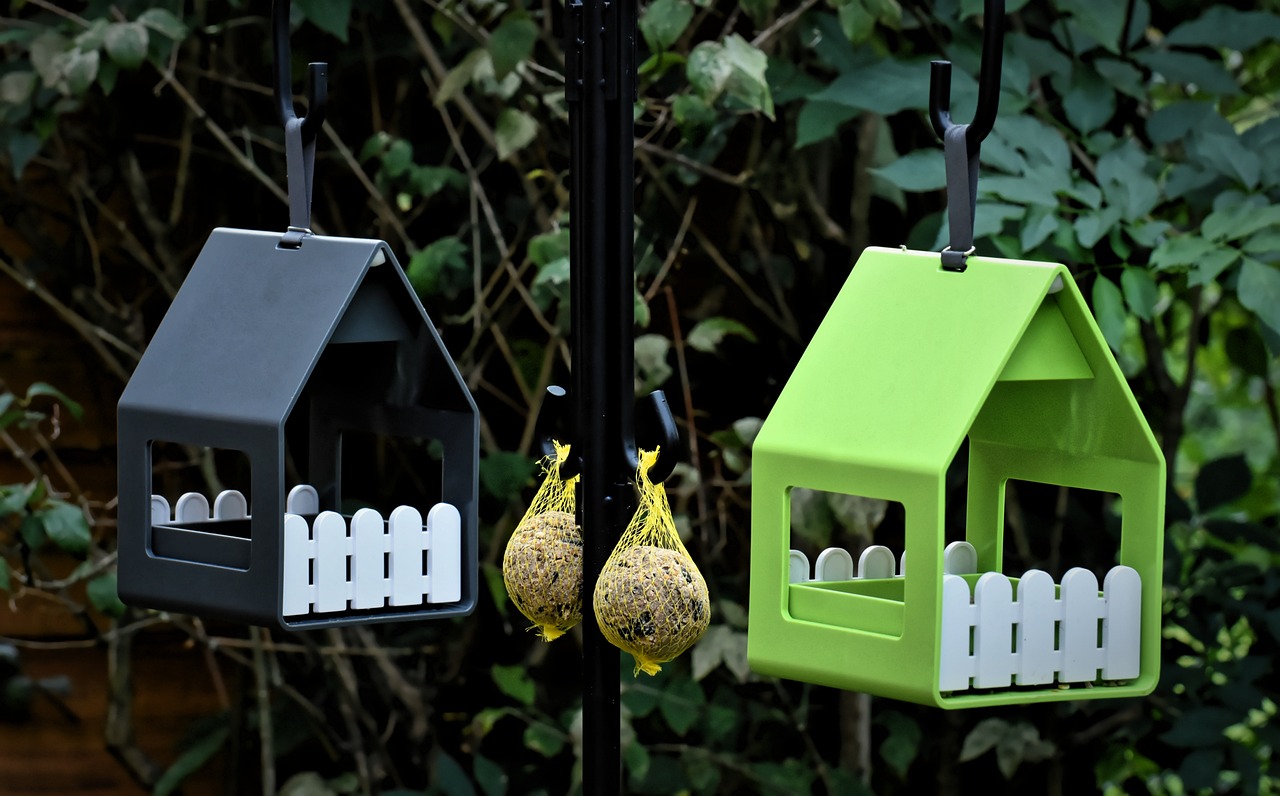 Educational Crafts For Kids:
Introducing kids to crafts at an early age is an excellent way to develop their creativity, imagination, and cognitive skills. Educational crafts can make even the most mundane subject matter come to life. Educational crafts for kids can also aid in children's academic and cognitive development.
Here are some fantastic arts and crafts projects that can help improve children's cognitive abilities and engage them with different information.
Create a handmade thermometer: This project is excellent for introducing children to science while also developing their fine motor skills. Creating a thermometer is a great way to teach them about temperatures and how they can vary from place to place. They get to see science in action as the thermometer rises and falls as they move it from a colder to a warmer environment.
Build a birdhouse: Building a birdhouse is a fun outdoor activity. Children can learn about the environment and conservation while building a home for a bird. Birdhouses come in different types of wood, designs and are suitable for different types of birds. By doing this project, children understand the importance of variables and measurements as different birds require custom house designs.
Craft a windsock: Crafting windsocks can help teach children about wind and measurements. By using different materials and colors, children can engage different senses. The windsock project is excellent for developing hand-eye coordination, spatial awareness, and patience.
Arts and crafts projects are not only fun, but they can also play an essential role in the development of young minds. By making education fun and interactive, children are more likely to engage and understand what they are learning. Educational crafts for kids can give kids a new appreciation for different topics.