Easy Peasy: Simple Christmas Crafts for Kids to Do!
Are you looking for fun and easy ways to get your kids into the holiday spirit? Why not try some simple Christmas crafts that they can do right at home? These activities are perfect for all ages and will help to bring some festive cheer to your home.
One great idea is to make homemade ornaments. All you need is some plain decorations, like wooden stars or balls, and then decorate them with paints, markers, glitter, and more. Your little ones will love making each one unique, and you'll love having a handmade touch on your tree.
Another fun activity is to create Christmas-themed cards. Kids can draw or color their own designs, or use stickers, stamps, and other supplies to make unique and personalized cards for their family and friends. This is a great way to spread some holiday cheer while also getting in some fine motor skill practice.
Simple Christmas Crafts For Kids to Do
Making Christmas ornaments is an enjoyable activity for children and a great way to keep them engaged during the holiday season. Creating DIY Christmas ornaments with your kids can be a fun, creative, and budget-friendly way to decorate your tree. Here are some simple Christmas crafts for kids to do during the holidays.
Salt Dough Ornaments
Salt dough ornaments are a great way to make homemade Christmas decorations that will last for seasons to come. This is a classic craft that only requires three ingredients: flour, salt, and water. Combine the ingredients to make a dough, then roll it out and shape it into ornaments using cookie cutters. Once dry, your kids can paint the ornaments and decorate them with glitter, markers, or stickers.
Popsicle Stick Snowflakes
Popsicle stick snowflakes are easy to make and a perfect addition to your Christmas tree. Your kids can use popsicle sticks and glue to create a snowflake design, then decorate them with paint, glitter, or beads. You can help your kids with the cutting and glueing, but let them personalize their snowflakes in their unique way.
Paper Plate Reindeer
A paper plate reindeer is a simple and fun Christmas craft that your kids can create with ease. All you need is a paper plate, brown paint, and a few simple craft supplies. This craft project is perfect for younger kids or preschoolers who are still developing their fine motor skills. This way, they can focus on painting and decorating the paper plate.
Cinnamon Scented Ornaments
If you want to give your tree a festive aroma, making cinnamon-scented ornaments is an excellent choice. You will need applesauce, cinnamon, and glue to make the dough that you can cut into various shapes with cookie cutters. Once dry, your kids can decorate them with ribbons, beads, or other festive decor.
Overall, these simple Christmas crafts for kids to do are an excellent way to get your kids excited about the holiday season. Not only are they fun, but they also allow your kids to explore their creativity and develop new skills. So, get crafty with your little ones and have a Merry Christmas!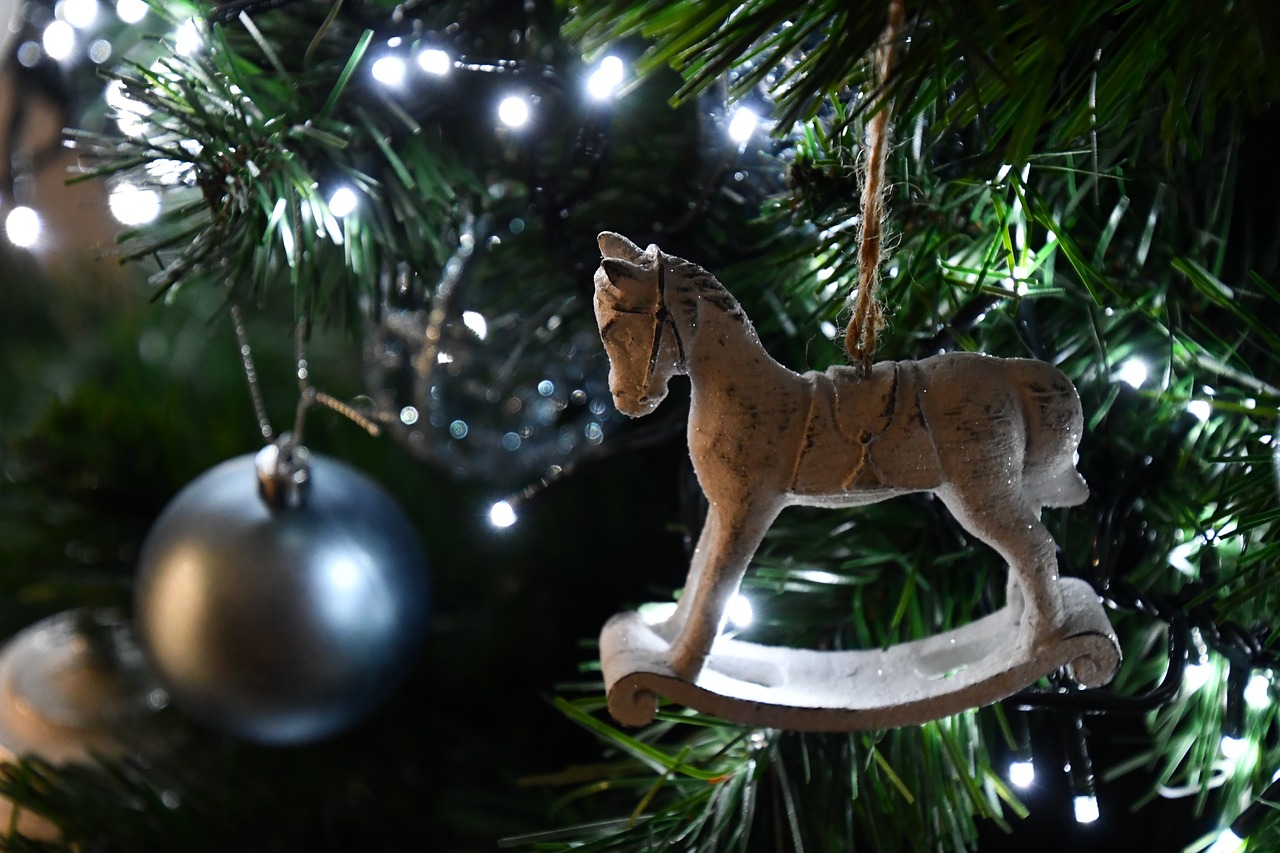 Festive Holiday Cards to Create with Kids
One fun and creative way to get your kids into the holiday spirit is by creating festive holiday cards together. This activity not only allows your family to bond and spend quality time together, but it is also a great way to ignite your child's imagination and encourage his or her artistic abilities. Here are some simple Christmas crafts for kids to do that are fun, easy, and perfect for creating festive holiday cards:
Fingerprint Christmas Tree Cards – Using green paint and their fingers, kids can create adorable Christmas tree cards that are filled with their own fingerprints. Simply paint your child's fingers with green paint, and have them press their fingers onto a blank card to create the tree. Add a few brown fingerprints as tree trunks, and decorate the tree with glitter, glue, or stickers.
Buttons and Beads Christmas Cards – If your child loves playing with buttons and beads, then he or she will love this craft! Using a variety of colors and sizes, have your child glue buttons and beads onto a blank card to create a colorful and textured holiday scene. Your child can create anything from a snowman to a Christmas tree, and then add some glitter or sparkle to make the card shine.
Pop-Up Christmas Cards – This classic craft is always a hit with kids. All you'll need is some construction paper, scissors, and glue. Cut out a festive holiday scene, such as a snowman or a Christmas tree, and then fold it in half. Cut two slits in the center of the card, and fold the paper back to create a pop-up effect. Add some decorations or a heartfelt message, and your child's pop-up card is ready to go.
With these simple Christmas crafts for kids to do, your family can create beautiful and thoughtful holiday cards that will be cherished by loved ones for years to come. Celebrate the magic of the season and start crafting today!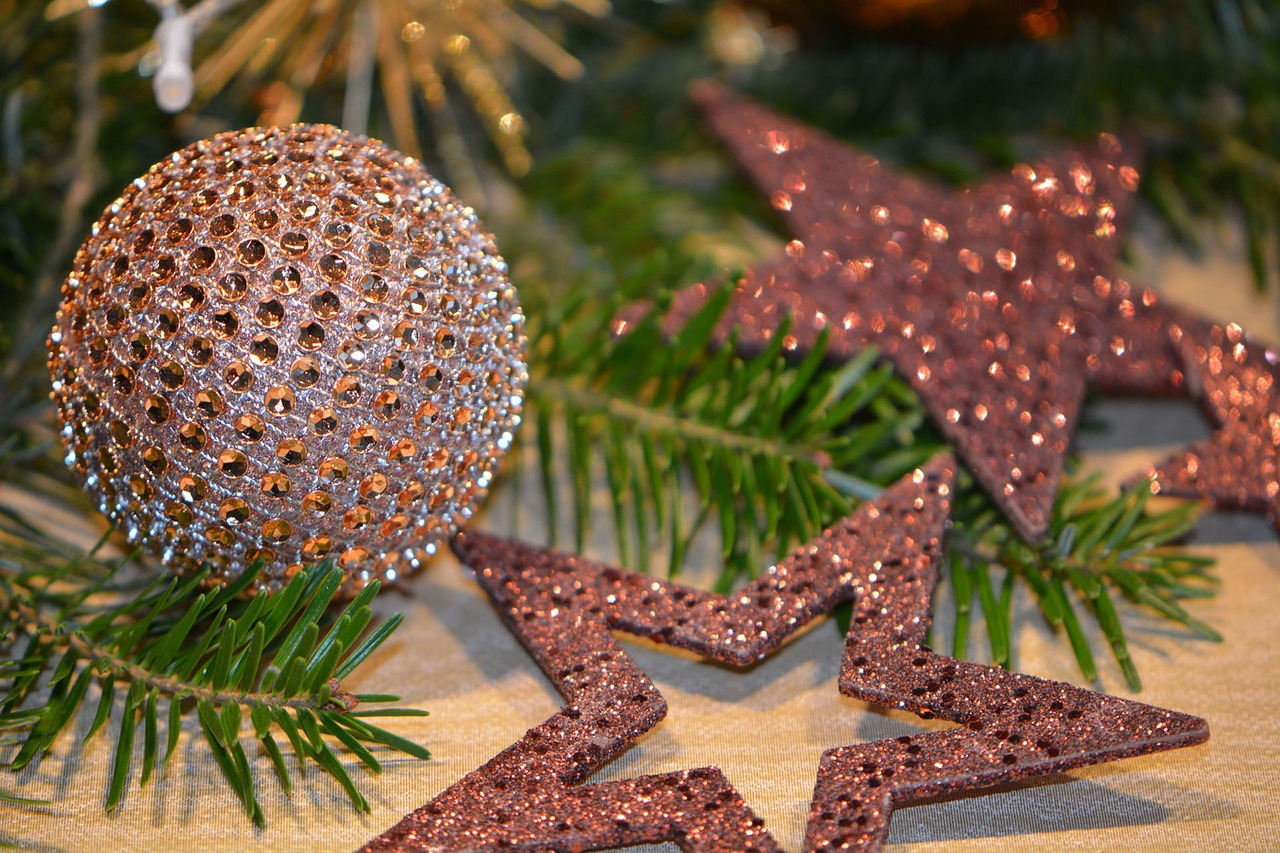 Simple Christmas Decorations for Kids to Make
In addition to making crafts as gifts for loved ones, kids can also create simple Christmas decorations to add a festive touch to their homes. Here are a few easy and fun ideas for kids to make:
Handmade Ornaments One of the most classic Christmas decorations is the ornament, and making them is a simple process that children of all ages can enjoy. Whether using pre-made ornament bases or making them from scratch, kids can paint, glue, and decorate their way to personalized ornaments for their Christmas trees. Some ideas for handmade ornaments include:
Salt dough ornaments: Mix together salt, flour, and water to form a dough and cut out shapes with cookie cutters. Let them air dry or bake them in the oven to harden, and then paint and decorate as desired.
Paper ornaments: Fold and cut paper into various shapes to make snowflakes, angels, and other festive designs. Add glitter, sequins, and stickers for extra sparkle.
Fabric ornaments: Use fabric scraps or pre-cut felt to sew or glue together stockings, gingerbread men, and other holiday motifs.
Wreaths Wreaths are another classic Christmas decoration that are simple for kids to make. They can use materials from around the house, such as paper or plastic plates, to create a wreath form and then personalize it with decorations. A few ideas for homemade wreaths include:
Paper plate wreaths: Cut out the middle of a paper plate and then let kids decorate the edges with paint, markers, or glued-on decorations.
Tissue paper wreaths: Cut out a wreath shape from cardboard and then have kids crumple up tissue paper and glue it on for a colorful, textured wreath.
Pinecone wreaths: Collect pinecones and then glue them together in a wreath shape. Kids can then paint them green, red, or gold for a festive touch.
Garland Garlands are a fun and easy way for kids to add Christmas cheer to their rooms. They can create garlands out of paper, string, or other materials and then hang them from walls, doorways, or windows. A few ideas for homemade garlands include:
Paper chains: Cut strips of colored paper and then glue them together to form a chain. Kids can add stickers, glitter, or draw on them to personalize.
Popcorn garland: Thread popcorn onto a string and then hang it up for a classic, rustic decoration.
Candy garland: Use licorice, gumdrops, or other candy to string together into a festive garland. Just be sure to keep it out of reach of little hands!
With these simple Christmas decorations for kids to make, they can add their own personal touch to the holiday season. Happy crafting!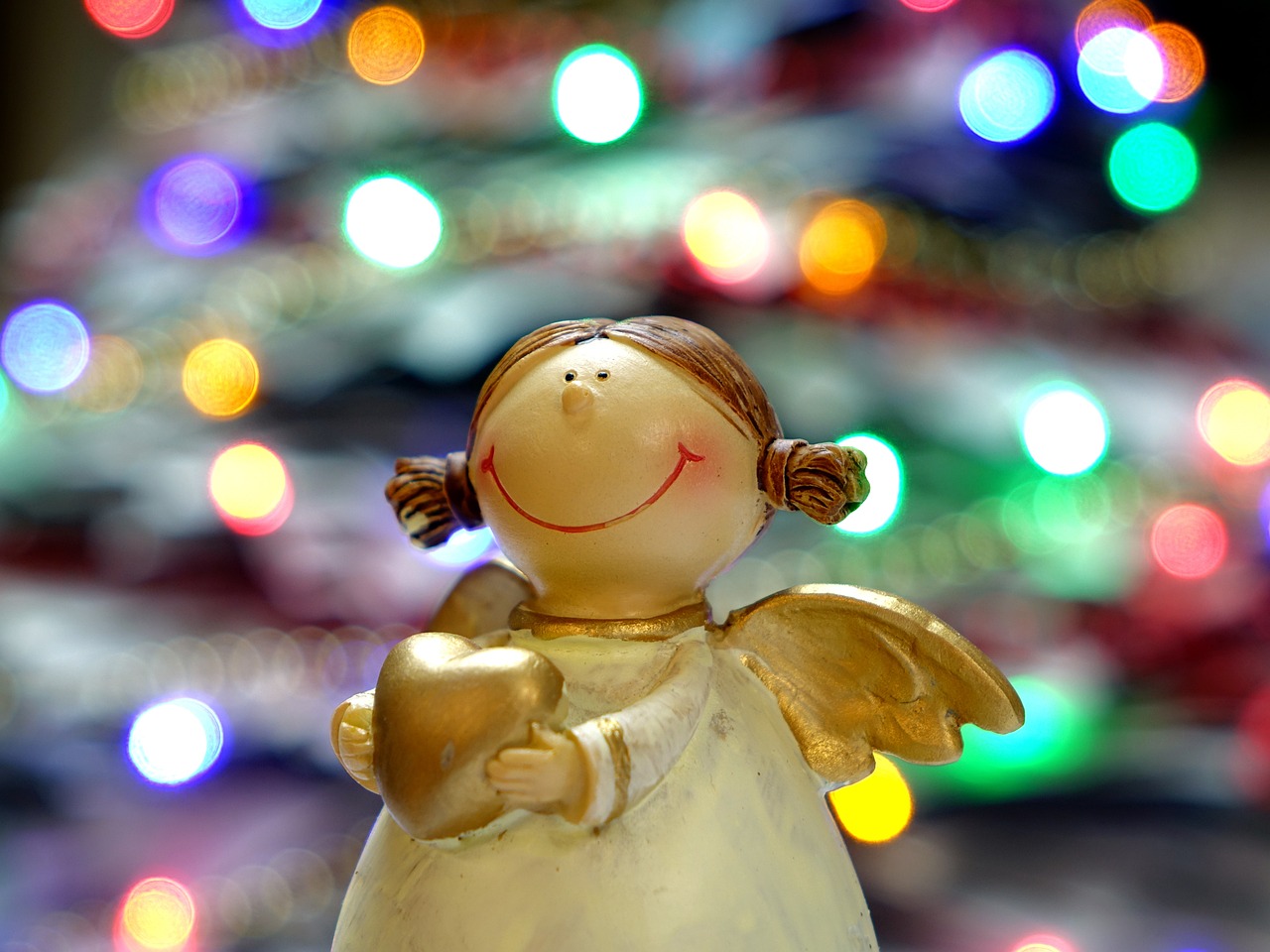 Conclusion
In conclusion, creating simple Christmas crafts for kids can be a fun and entertaining way to spend some quality family time during the holiday season. Not only can it be a great bonding experience, but it can also help foster creativity and imagination in children.
From homemade ornaments to personalized gift tags, there are endless possibilities for simple Christmas crafts that kids can do. Some of the most popular and easy-to-make options include:
Paper snowflakes
Handprint wreaths
Pinecone Christmas trees
Salt dough ornaments
Popsicle stick snowflakes
By using common household items and crafting materials, parents and caregivers can help their little ones create fun and festive decorations that can be enjoyed for years to come.
In addition to providing entertainment and creative stimulation, making Christmas crafts can also help kids learn important skills like following instructions, practicing patience, and problem-solving. Plus, the sense of accomplishment that comes with completing a project can help boost their confidence and self-esteem.
Overall, simple Christmas crafts for kids to do can be a wonderful way to celebrate the holiday season and create lasting memories with loved ones. So why not gather some supplies and get crafting today?