As Mother's Day approaches, many of us are thinking about how we can show our appreciation for the moms in our lives. One way to do this is by creating personalized, thoughtful gifts. However, it can be difficult to come up with ideas that are both meaningful and unique. In this article, I'll share some tips on how to make Mother's Day gift ideas that will truly show how much you care.
Firstly, think about your mom's interests and hobbies. Does she love to cook, read, or travel? Is she into fitness or art? By considering what she likes to do, you can create a gift that is tailored to her specific tastes. For example, if she loves to cook, you could put together a custom cookbook with her favorite recipes. If she's an art enthusiast, you could create a photo book of her favorite paintings or prints.
Another idea is to create a DIY gift. This not only shows that you put time and effort into the gift, but it also allows you to be creative and make something unique. For example, you could make a jewelry box out of a wooden crate, create a DIY flower arrangement, or even make your own scented candles. There are many tutorials and ideas available online that can help you create a one-of-a-kind gift.
In summary, there are many ways to make Mother's Day gift ideas that are special and meaningful. By considering your mom's interests and hobbies, creating a DIY project, or any other unique gifts you can come up with, you can show your appreciation in a way that is personal and heartfelt.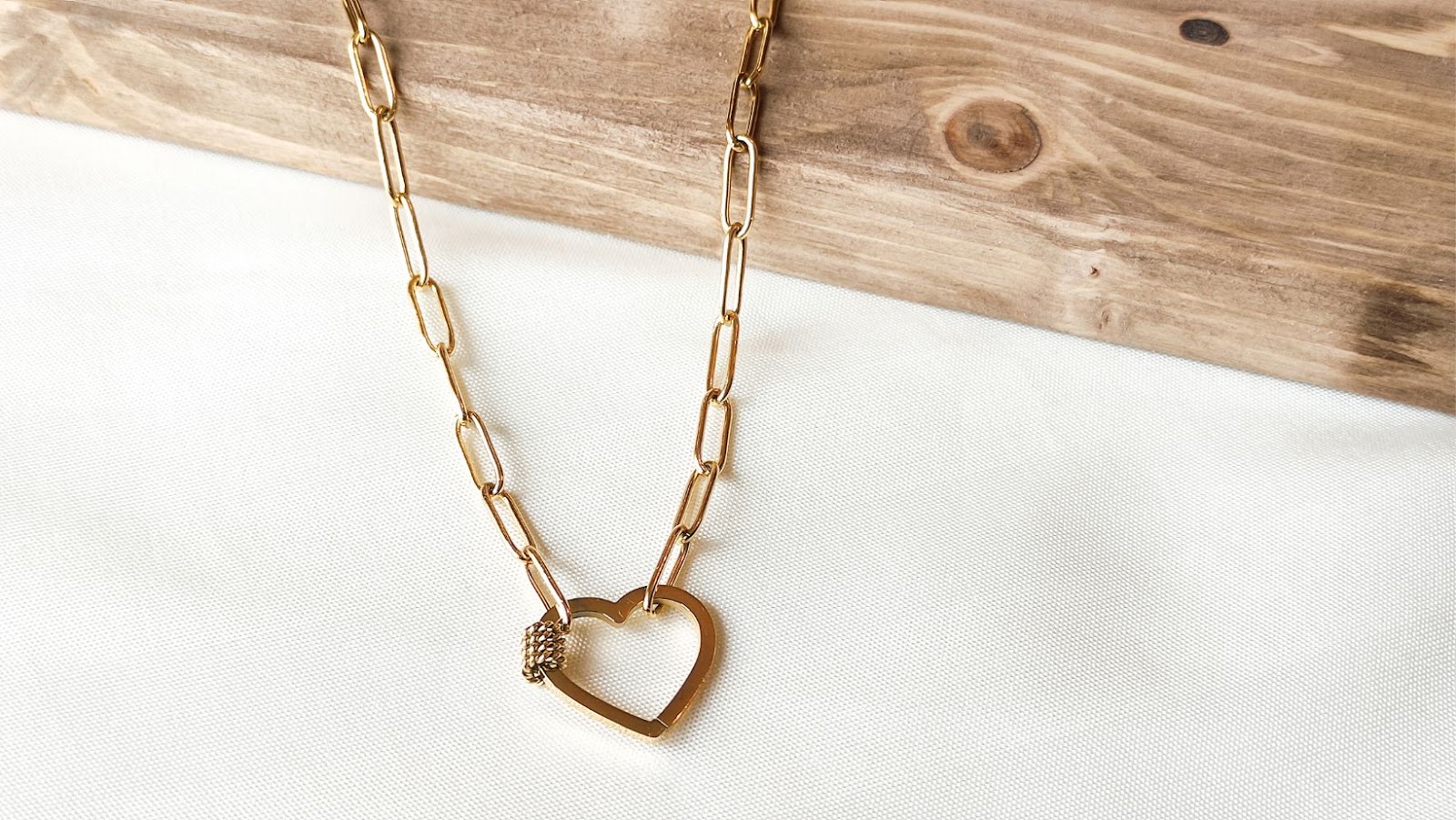 How to Make Mother's Day Gift Ideas
Looking for a creative and unique Mother's Day gift idea that will show her how much you love and appreciate her? Look no further than these DIY Mother's Day gift ideas, perfect for any mom who loves thoughtful, handmade gifts.
Personalized Photo Album: Create a scrapbook or photo album filled with your favorite memories together. Personalize it with handwritten notes and decorations, and add photos of special moments the two of you have shared over the years. This is a heartfelt and sentimental keepsake that any mom would love.
Homemade Bath Bombs: Pamper your mom with some DIY bath bombs scented with her favorite essential oils. All you need is baking soda, citric acid, Epsom salt, water, and essential oils. Mix up the ingredients, mold into shape, and voila! A spa-worthy bath bomb that's perfect for Mom's at-home spa day.
Flourishing Herb Garden: Invest in some small, rounded pots, and keep the herb plants your mom loves the most in them, and gift them to your mom. She can enjoy fresh herbs throughout the year. This gift is a perfect fit for moms who love to cook, or for those who enjoy gardening.
DIY Jewelry: Surprise your mom by making her custom jewelry. Use your imagination and creativity to make rings, bracelets, and necklaces that are unique and personal. This is a thoughtful gift that she's sure to love and cherish, knowing that it was made by you.
Handmade Scented Candle: Do you know any mom who doesn't love a lovely candle? Why not make her a custom-scented candle with the scent of her choice. All you need is some wax, fragrance oil, a wick, and a container. Mix the ingredients, pour into the container, let them dry, and wrap in a pretty container. This is a fantastic gift that is both practical and aesthetically pleasing.
There you have it, our top 5 DIY Mother's Day gift ideas. With these gift ideas, you can showcase your love, thoughtfulness, and creativity all at once. Happy Mother's Day!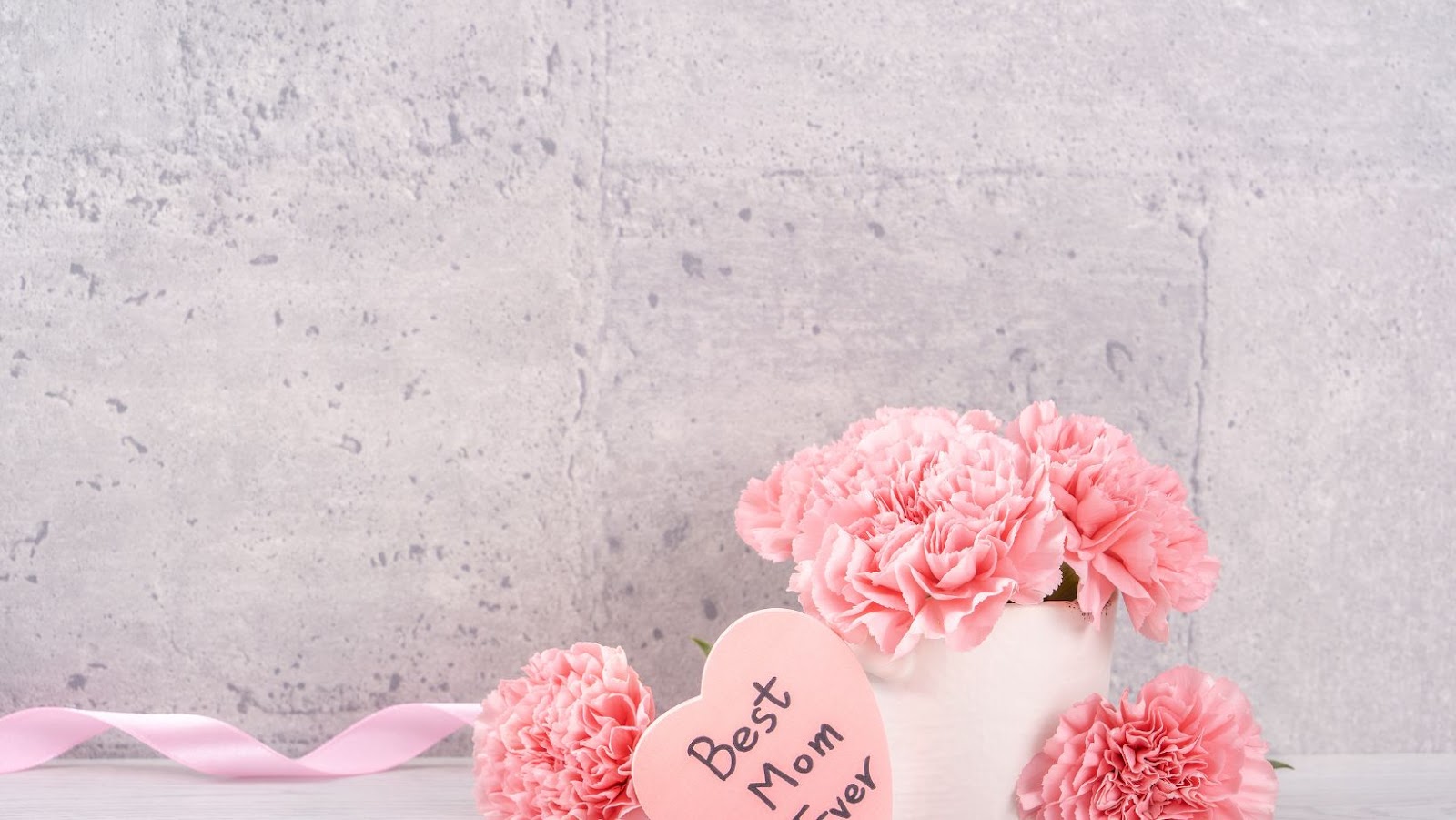 Personalized Gifts for Mom
If you're looking for a thoughtful Mother's Day gift, consider making something personalized that shows your love and appreciation for mom. Here are a few ideas to get you started:
1. Custom Photo Album
Gather some of your favorite family photos from over the years and compile them into a custom photo album for your mom. You could even include photos of her childhood, wedding, and other milestones. Add captions, stickers, and decorative elements to enhance the experience.
2. Hand-Painted Mug
Creating a hand-painted mug for your mom can be a fun and easy project that doesn't require a lot of artistic talent. Simply purchase a plain white mug from a craft store, gather some colorful paints or sharpie markers, and let your creativity flow. Write a beautiful message or add a cute design to make the mug extra special.
3. Monogrammed Jewelry
If your mom loves jewelry, consider customizing a piece just for her. Look for a bracelet, necklace, or pair of earrings that she'll love and add her initials or name on it. It's a simple gesture that can make a big impact.
4. Personalized Recipe Book
Compile a cookbook of your family recipes or your mom's favorite dishes. Use software like Canva to create a customized design that reflects your mom's style. Add your own notes, photos, and stories to make the book truly unique.
5. Customized Home Decor
Personalizing a piece of home decor can be a great option for a mom who loves to decorate. Think about creating a custom art piece, a personalized throw pillow, or even a decorative plate or vase. Use her favorite colors and patterns to create something she'll love and cherish.
Remember, the key is to make something that is unique and meaningful to your mom. By putting in the effort to create a personalized gift from the heart, you'll show just how much she means to you.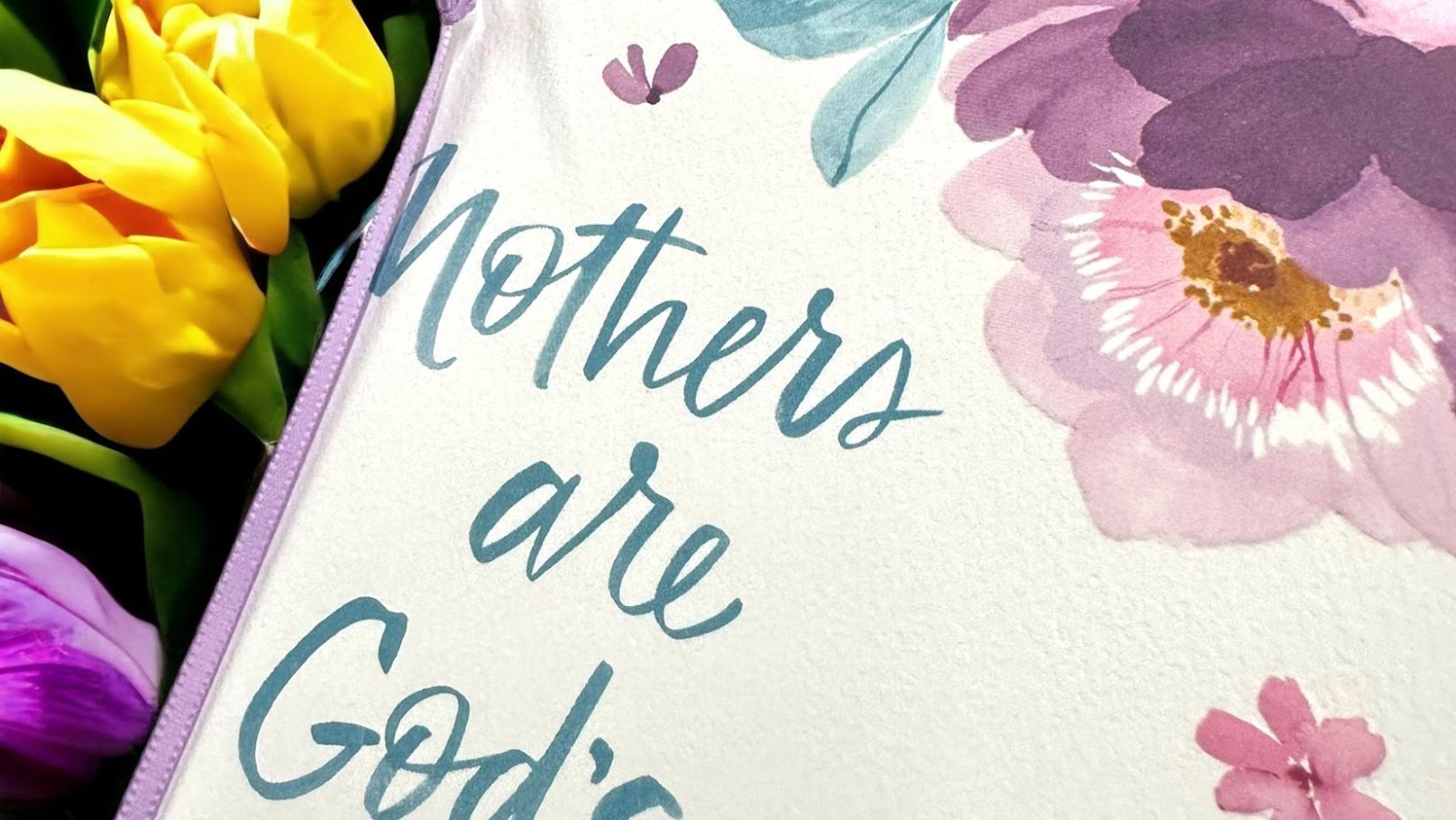 Last Minute Mother's Day Gift Ideas
With Mother's Day just around the corner, you may be scrambling to find the perfect gift for your mom. If you've left your shopping to the last minute, don't worry! There are plenty of thoughtful and heartfelt gift ideas that you can put together quickly and easily. Here are a few ideas to get you started:
Homemade treats: Whip up your mom's favorite dessert or go the extra mile and make a full-on meal for her. You don't have to be a master chef to make something delicious, and the effort you put in will definitely be appreciated.
Personalized photo gifts: If you have some pictures of your mother, your family, or a special moment that you've shared together, you can turn them into a personalized gift. Whether it's a customized photo album or a framed picture, this is a sentimental and easy way to make your mom feel special.
A handwritten letter: Sometimes the simplest gifts are the most meaningful. Take some time to sit down and write a heartfelt message to your mom. Tell her how much she means to you and how much you appreciate everything she's done for you over the years. Trust me, this gift won't disappoint.
Spa day at home: If your mom loves to be pampered, create a spa experience for her at home. You can make a DIY face mask, give her a mani-pedi, or put together a relaxing bubble bath. This is a thoughtful and budget-friendly way to treat your mom to some well-deserved self-care.
Subscription boxes: There are plenty of subscription boxes out there that your mom may love. Whether she's into beauty, gardening, or cooking, there's a box for every interest. You can purchase a subscription and give her something to look forward to every month.
These last-minute Mother's Day gift ideas are all about showing your mom that you care and appreciate her. Remember, the most important thing is spending time with the person you love, so don't stress too much about finding the perfect gift.