Video gaming is one of those pursuits that just seems to get more and more popular. Total revenue for the sports game segment was forecast to hit 12.33 billion in 2022, according to information on the website of consumer and market data company Statista. By 2026, the market volume is projected to reach $19.27 billion.
Popular in the video games market are sports games such as the "Madden NFL" franchise and other NFL games, NBA games, and NHL. The games allow an interaction that fans of sports originally might never have thought possible. Below is a look at why "Madden NFL" has won the hearts of so many sports gamers.
Why Do People Love Madden NFL So Incredibly Much?
The Madden NFL franchise is one of those games that has attracted multiple millions of loyal players. Some people will even call in sick, faking illness on the day of a new Madden release so they can play the game. Others will happily queue for more than an hour to buy it. That's dedication, but why do people love "Madden NFL" so much?
Excellent for Anyone Into Sports Betting
People who are into sports betting and study the Super Bowl odds have found the game a sublime way to learn about the ins and outs of American football and how events on and off the grid can help them to place successful bets on Super Bowl outcomes and more.
Easy to Play
One of the biggest draws of the game is that it's relatively easy to play and understand. Players only spend a short time getting to grips with the game before they can really start to enjoy it. The game also comes with strategy guides to help players get better. Naturally, an understanding of the rules of American football also helps and will enable players to get much more out of the game.
Realistic Gameplay
Madden 23, the latest version of the game, enables the players to experience ultra-realistic gameplay, thanks to the Fieldsense feature. The feature gives the player much more freedom by allowing them to control every position in every mode.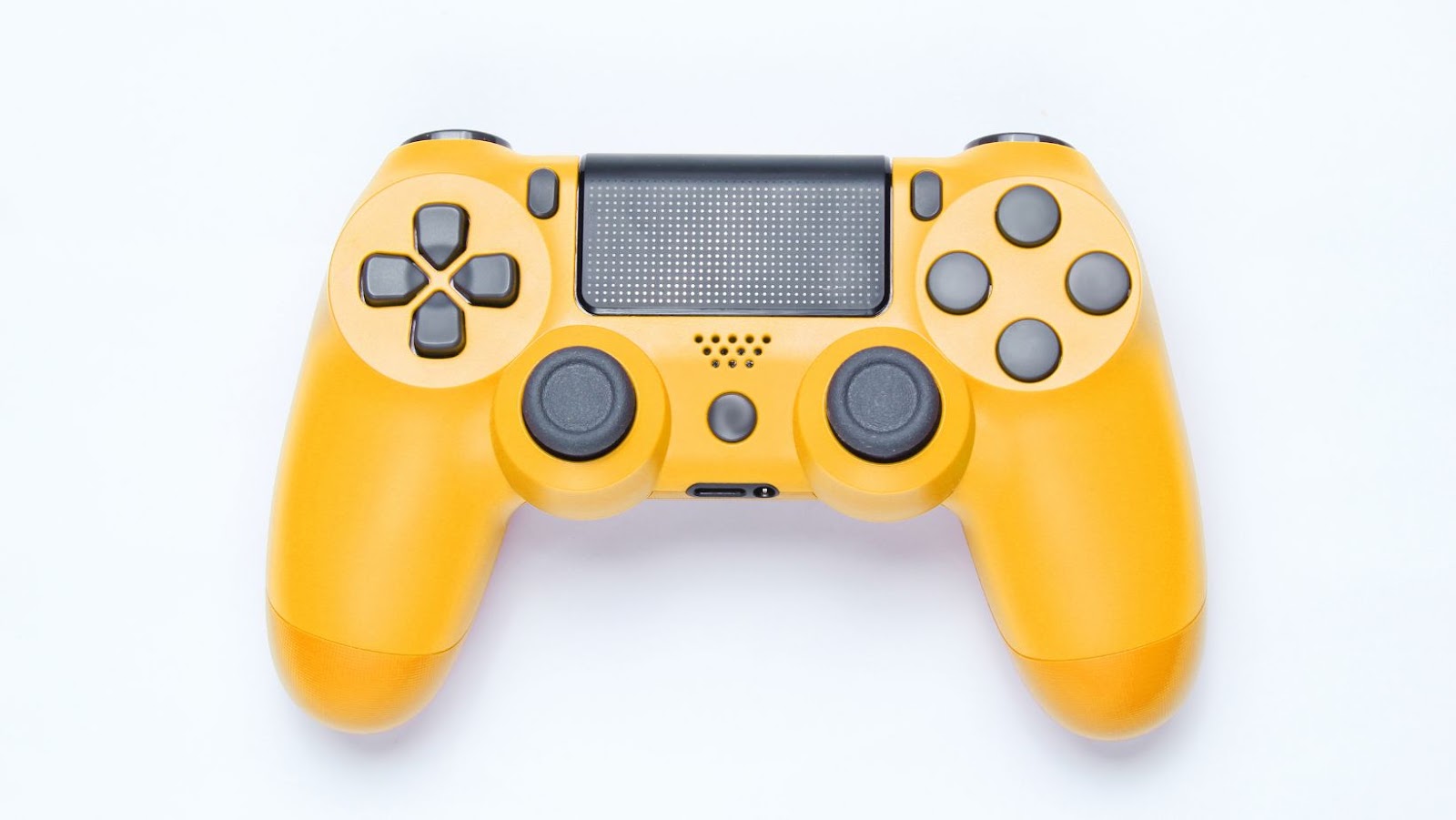 It's a feature that suggests EA have been listening to gamers, or at the very least sensing their frustrations, and made the game more challenging. Offensive players can no longer outrun defensive ones so easily, and defensive players can perform mid-air tackles, punch the ball for turnovers and tackle in groups.
That doesn't mean it's all over for offensive players. Players can adjust their speed so that they put on bursts of speed or gradually speed up. They can transfer their weight easier. They can capitalize on defensive breakdowns.
Ultimately, EA has made Madden NFL more responsive with their overhauls on both sides of the ball. This has made it much more fun for the player.
Distinguishable Players
Speaking of the players, the Madden franchise has done some real work on the players, and now they're much more distinguishable from each other than they were before. There was a time when players would see the same bodies on the defensive line, but this has changed. Offensive players also looked the same, regardless of their ability, and players of the game would get frustrated if they were following blockers as they wouldn't know which players were blocking. The commonality of the body shape went for all the other positions in the game, and the change in players has brought a sense of diversity and freshness to it.
Build the Ultimate Team
Another thing fans love about "Madden NFL," especially about "Madden 23," is the chance to build the very best team they can. The latest version allows them to put together a fantasy team consisting of current NFL superstars, Hall of Famers, and more. As the season continues, they can play games and earn new players. To have legendary players playing alongside modern greats is a fan's dream, one the franchise has made possible, earning even more love from fans.
The Satisfaction of Signing Major Players
Madden NFL has increased the satisfaction players can derive from the game even more by adding a "player motivations" function. In "Madden 22", in the free agency, all a player had to do was wave the biggest wad of cash they could and stay within the cap to fill their roster with the very best players.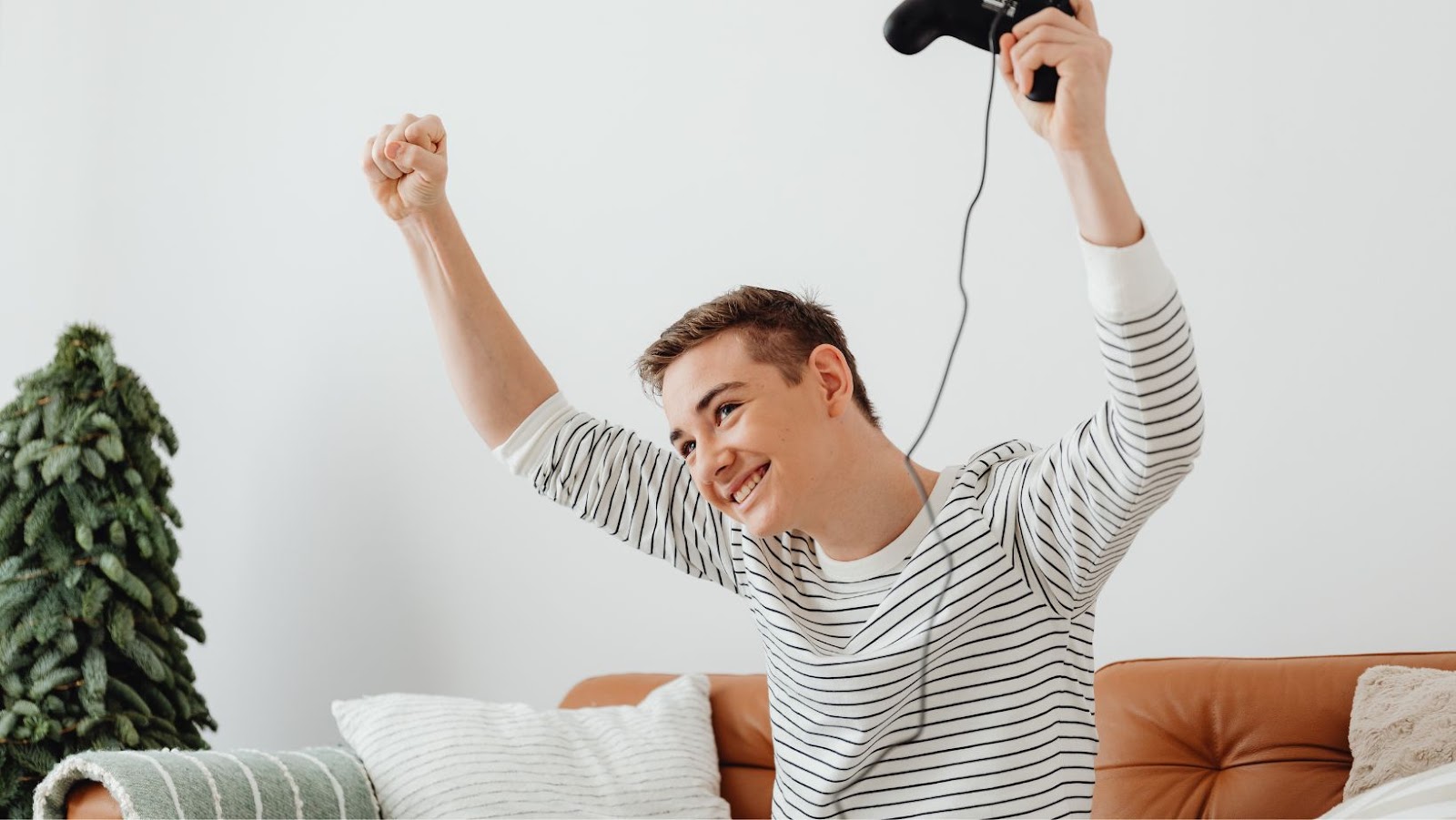 EA has made signing players more of a challenge. Now money won't necessarily be the biggest motivation for signing. Players will consider other primary motivations. "Close to home" is one reason a player might sign for a team. The function is transforming the whole off-season signing experience for the better of fans of the game.
"Madden NFL" has been incredibly popular for a long time. Each version seems to get better and better as the makers respond to the demands of players. Have you played "Madden NFL"? If not, why not give it a try and see why it's so popular?