Since the legalization of online sports betting in the US, more and more states are coming forward to regulate the industry. Esports has long been a part of online sports betting thanks to its competitive nature and massive community.
If you live in one of the states that have already legalized betting, you might be looking for reliable wagering platforms that offer Esports. However, choosing an Esports betting site can be challenging if you don't know what to look for.
To help you out, we've invited Mr. Tim Harrison, a betting expert working for BetZillion. He has been navigating the online gambling industry for a long time and knows exactly where to look.
Not In The Kitchen Anymore Interviews Tim Harrison: Is Esports Betting Legal in the USA?
We know online sports betting is now legal at the federal level since the Professional and Amateur Sports Protection Act's demise in 2018. But we're not sure about the legality of Esports betting in the USA. Click here to know more:

But Tim Harrison bears good news. The US is one of the most prominent Esports markets in the world, with all the major teams coming out of different states. The United States Esports Federation (USeF) regulates everything related to Esports. Its roster contains over 1100 players and over 600 teams in the country!
From a gambling point of view, Esports belongs to the same category as regular sports. As a viewer, you watch 2 teams or 2 individuals go head to head in a game for the winner's title. The only difference here is that the "game" takes place indoors instead of on the field.
To answer your question, Esports betting is entirely legal in the USA as long as your state is in the US; the states are the regulatory body. And a betting site must obtain a license from the state board before it can accept players from that area. The license for a particular state is valid within the state lines only.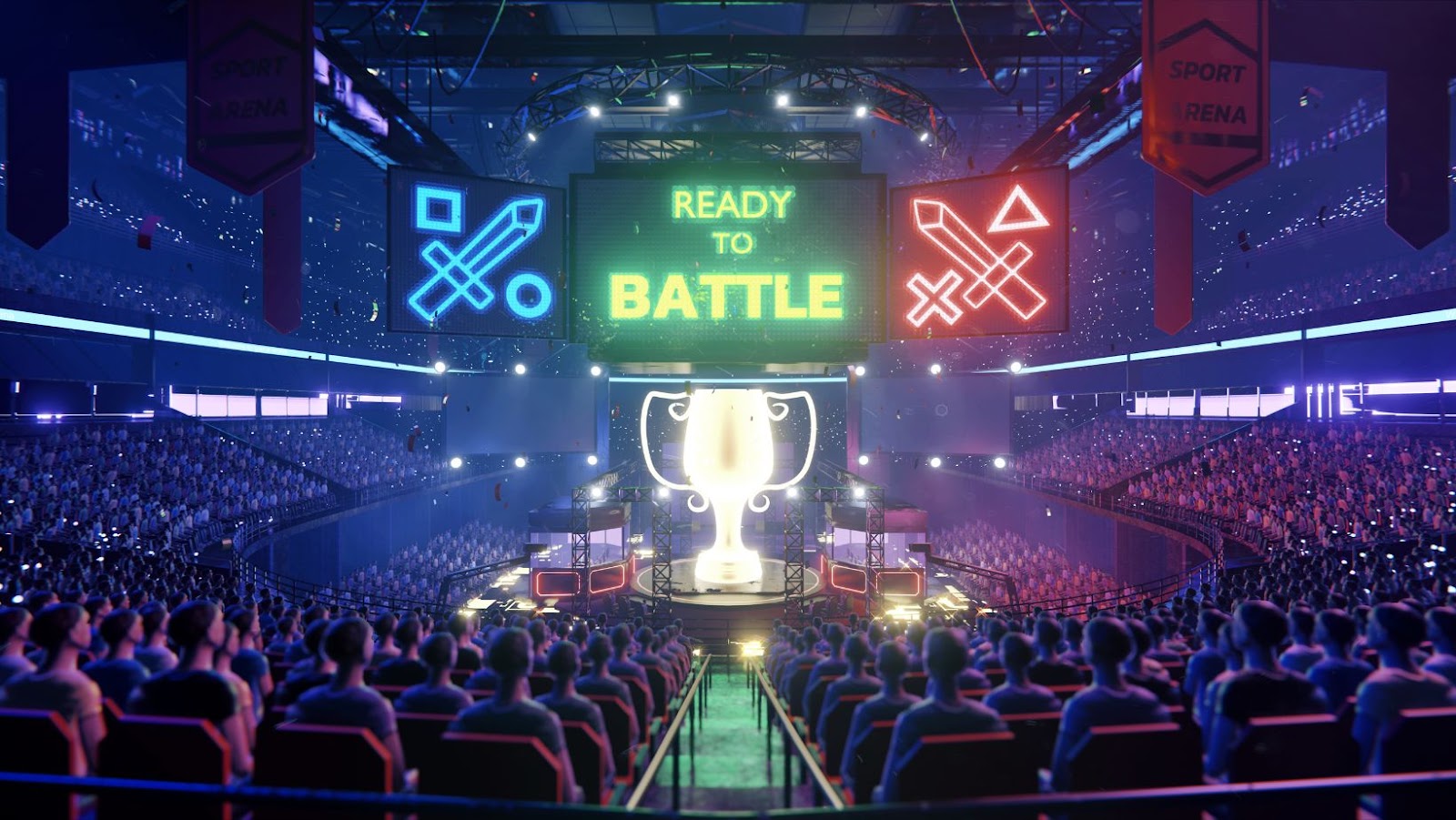 As a bettor, you must also be present in the state to participate in real money online gambling. So, if you live in a state that's yet to legalize online, you're out of luck. On the bright side, you don't have to be a resident of the state to bet on esports. So, you can always visit a legal state and meet your gambling needs.
How to Find a Reliable Online Esports Betting Site?
Our next question to Mr. Tim Harrison is how to choose an Esports betting site. From the discussion in the previous section, it should be apparent that online Esports betting is legal in the US. Below are the aspects he recommends checking.
The Site Must Be Licensed
The first step to ensure you're safe is to provide the betting site with a license. Tim is a massive advocate of bettor safety and is not ready to compromise this integrity. He urges the bettors reading Not In The Kitchen Anymore to do the same. You should find many options as long as you're within the state lines of New Jersey, Michigan, West Virginia, Nevada, and Tennessee. Tim highly recommends checking the list of betting sites he shared. Tim personally tests those for reliability. Or, you can always go on your adventure. Look into the footer section of the website or the first few clauses on the T&C page to verify the license.
If you're looking for a gambling site on the internet check online gokken betrouwbaar. It is a form of gambling played over the internet. It includes activities such as casino games, poker, sports betting, and virtual fantasy sports. Players can bet real money on these activities or play for free using virtual currencies. While these activities attempt to replicate the excitement and experience of playing in a real-life casino, results are typically determined by chance or luck rather than skill.
Check the Esports Collection
As you're looking for an Esports betting site in the US, the site must offer a good selection of games in the first place. In case you're unaware, Esports games are multiplayer online computer games. Some of the most popular titles in this space are:
CS: GO,
League of Legends,
Valorant,
Dota 2,
Overwatch,
Fortnite,
Rocket League,
Rainbow Six,
Arena of Valor,
EA Sports FIFA,
PUBG,
Hearthstone
Apart from these renowned titles, if you have any particular game in mind, check for its availability on the site. You should find the "Esports" tab in the main sports menu.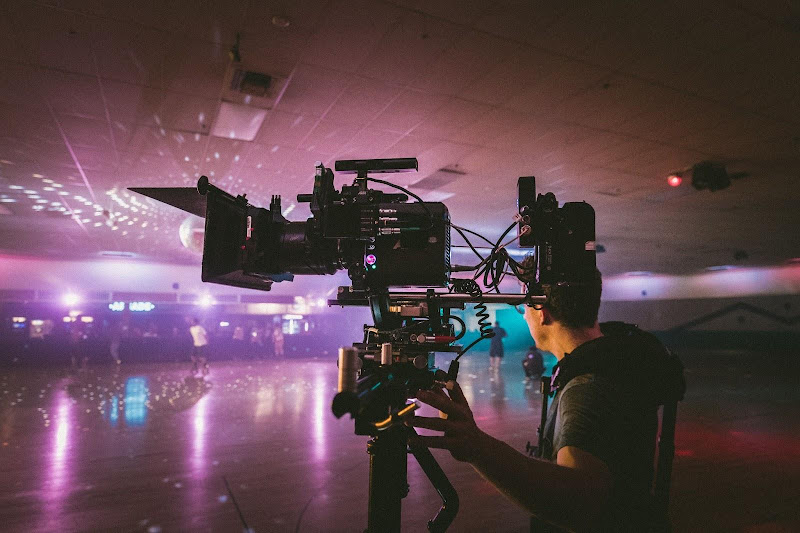 Check What Kinds of Markets are Available
An Esports betting site may offer all the popular computer games from around the world, but if it doesn't have a good selection of markets, there's no point for bettors. A "market" is the outcome you place the bet on.
Some popular Esports betting markets include
Match Winner
First Blood
Map Winner
Most Kills
The coverage of markets will vary from game to game. You'll need to decide what game you want to bet on and check the market collection for that game.
Make Sure You Can Deposit
One of the prerequisites of real money online gambling is depositing money in your account. And you must use online payment methods to do so. A handful of sites offer cash deposits at the casino case, given that the site is licensed through a land-based gambling establishment in your area.
Tim recommends using online payments anyways because they're more convenient. All major betting sites accept standard payment methods like Play+, Visa, MasterCard, PayPal, VIP preferred e-Checks, Venmo, etc. You're good to go as long as you can access one of these.
Test the Customer Support
Last but not least, Tim says it's essential to check the quality of customer support before you commit real money. You can start by asking dumb questions to see how the operators answer and how long it takes. It will give you a good idea of what to expect after you start betting.
Final Words
If you're a video game enthusiast and spend a good chunk of your time looking at the streams, Esports betting could be an excellent entertainment medium. Follow Tim Harrison's tips and sign up for a reliable betting site from the BetZillion list.