Parents always want to give their children the best possible start in life. So they try to provide them with every facility they need to grow mentally and physically.  For example, for physical growth, they provide them with food and other equipment that help them build physical strength. And for mental development, they engage them with different activities and buy some toys.
Apart from the traditional ways, parents should also utilize modern technology for children's brain development. For example, they can let them play some kids' coloring games.  Those games can provide multiple cognitive benefits, including helping them in improving memory, helping in identifying colors and patterns, enhancing hand-eye coordination, etc. Simple drawing is very useful too, there are also many online how-to-draw guides that are beneficial for children's brain development.
However, not all kids' pixel art games or coloring games are worth playing.  Some have sharp colors that can affect kids' eyes, some are not entertaining, and a few are not developed according to kids' needs.  This article will discuss the five best kids' color games that can engage your children and provide all the benefits mentioned above.
Pixel Art- Color by Numbers
Pixel Art- Color by Numbers is a great android game for small kids of the learning age. Besides kids, users of every age can play this game as it has pretty exciting levels. Like many other pixel art games, this coloring games application provides relaxation to its users as it has a user-friendly interface.
Moreover, all the color designs are remarkable and also boost creative thinking. This game's artwork and pixel art color page designs never let users lose interest. If you are looking for a color-by-numbers game for your kids, this is the best game you should try.
Here are a few distinctive benefits of playing this game.
● It helps games lovers learn design skills
● The drawing by-numbers games improve hand-eye coordination
● The pixel art games it provides can keep kids busy
● Finishing every level of the game boosts kids' confidence
Coloring & Learn
Coloring & Learn, whether a famous kids' game they love playing on their mobile phones or tablets. This game is designed to improve kids' creativity and learning skills. This game offers a fun and interactive way for small kids to learn and explore different colors, numbers, and shapes. Moreover, it also helps kids develop motor skills. It provides other mini-games focusing on multiple educational and fun topics that help kids develop cognitive skills.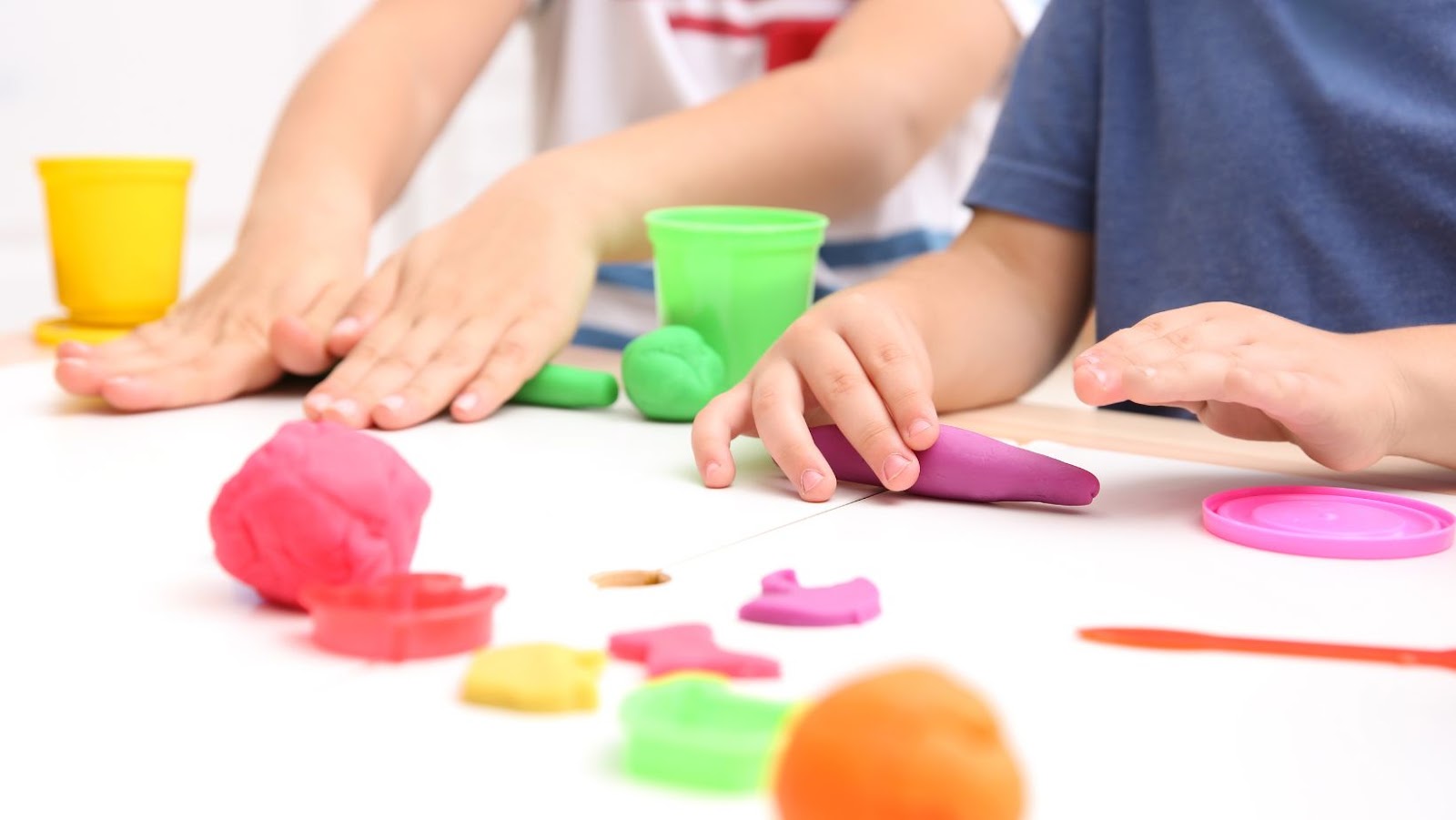 These mini-games or fun activities include drums, pop balloons, pixel art, magic lines, etc. Lastly, it offers a freehand mode that allows players to practice their skills and create the designs of their choice without any restriction.
Princess Coloring Game
Princess coloring game is another excellent choice for both kids and parents. This game is designed for people of every age, and it has an interactive interface and challenging coloring tasks. This game includes various coloring pages, all revolving around princesses. Every page has a different theme, keeping users engaged and entertained.
This game also provides a lot of digital coloring tools that you can use to make your princess more attractive and gorgeous. These tools allow users to show their creativity and imaginative skills and help them feel freer.
Pixel Art
This could be the pixel art game that you are looking for. However, this is much more than an ordinary pixel art game for kids or adults. The pixel art color pages of this game are very interesting and keep users busy.  Moreover, the developers frequently add new pages daily to improve the user experience and make the game worthwhile.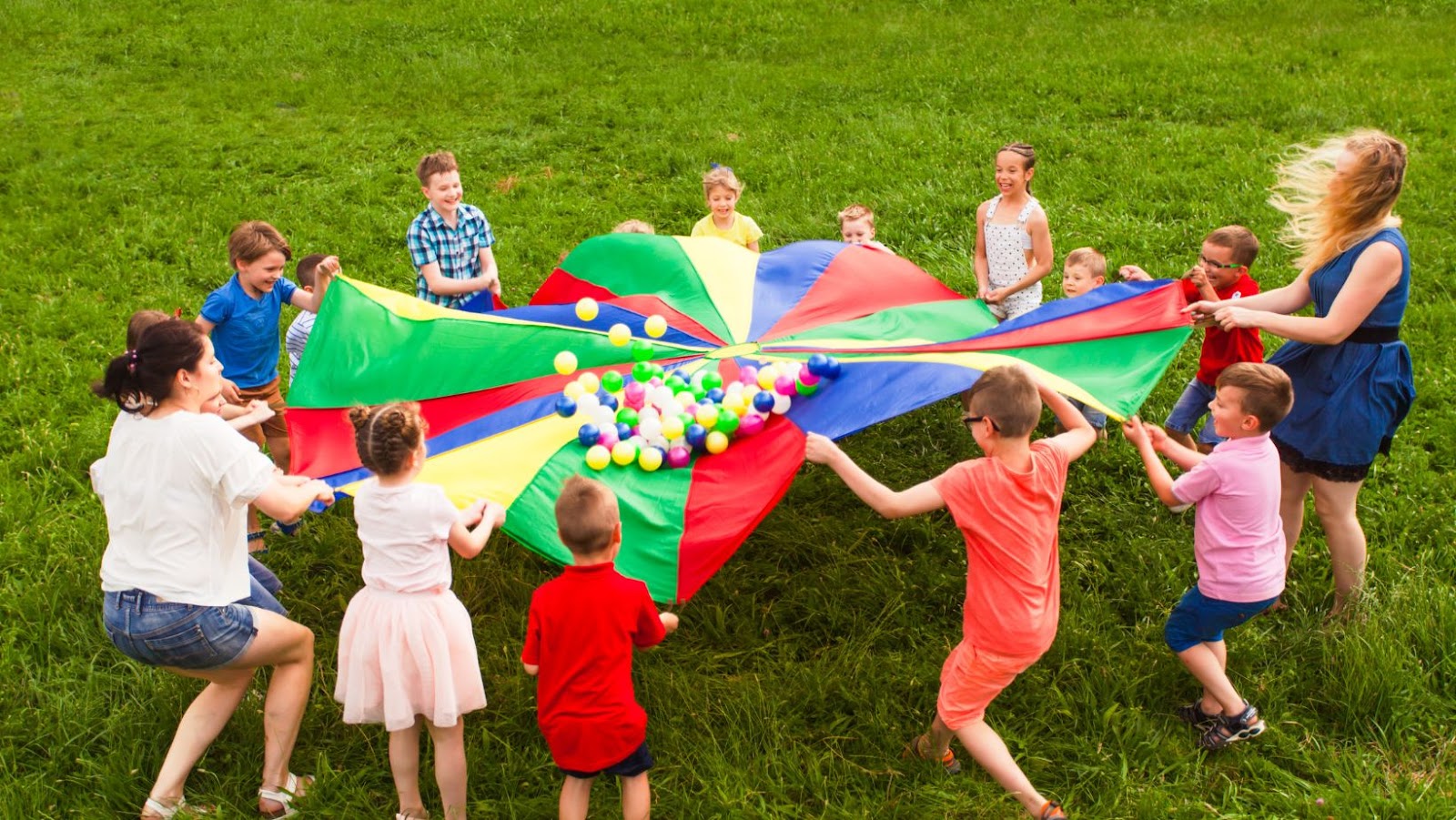 A distinctive feature of this game is that it allows users to share the pixel art created by themselves. So, the kids can share their art with their parents or other kids, giving them more confidence and motivating them to learn more.
Cute Pixel Art
Cute Pixel Art is a paint-by-numbers game that is designed for kids to learn and entertain at the same time. This game offers hundreds of pixel art color pages that keep them engaged and give them the freedom to choose any page they want. In addition, it divides that pixel art into categories that make it easier for players to select the category and art to color.
Additionally, it allows users to take pictures with their cameras and convert them into pixel art. Its distinctive features and designs are so fascinating and mind-blowing that they keep kids engaged and let them forget many things.
Conclusion
The color games mentioned in this article are all worth playing. They not only help kids stay busy in productive and helpful activities but also help them learn different things. These games' graphics, exercises or levels, background music, and themes are specially designed for kids.
Kids don't get frustrated with these games and enjoy playing them quite often. If you are also looking for entertaining and educational games for your kids, look nowhere else than these games.