Want to learn about college sports culture in the United States? Awesome – this guide has got you covered. From sports betting to intense rivalries, you'll learn about all the college sports essentials!
Each year, the relationship between college and sports grows stronger. Essentially, the two go hand in hand.
It's impossible to imagine the United States without its college sports culture. If you were to remove sports from college, it would be like removing the Statue of Liberty from New York – it just wouldn't feel right!
2023 is going to be a great year for college sports culture, so let's take a closer look at what this will involve.
Sports Betting (On-Campus and Off-Campus)
College is known for its parties and fun nature. Whether people are on-campus or off-campus, they like to gather together and socialize. When it's game night, this will usually involve watching sports, assessing player performances, calculating potential match outcomes, and maybe even placing some bets using free college basketball picks (so long as people are above the legal gambling age in their state, of course).
Even if you're not a diehard sports fan, you can easily join in on the fun with everybody else. Just make sure that if you do place any bets, you do so responsibly – and be sure that you're above your state's legal gambling age. Also, if you're a beginner, make sure to only bet in small amounts, even if those around you are placing larger bets on college games.
Also, make sure you don't miss out on the big sporting events each year, such as the Super Bowl. This is when college students will gather in huge numbers to watch the game. In the US, it's more than just a sports game – the Super Bowl is a cultural event!
College Teams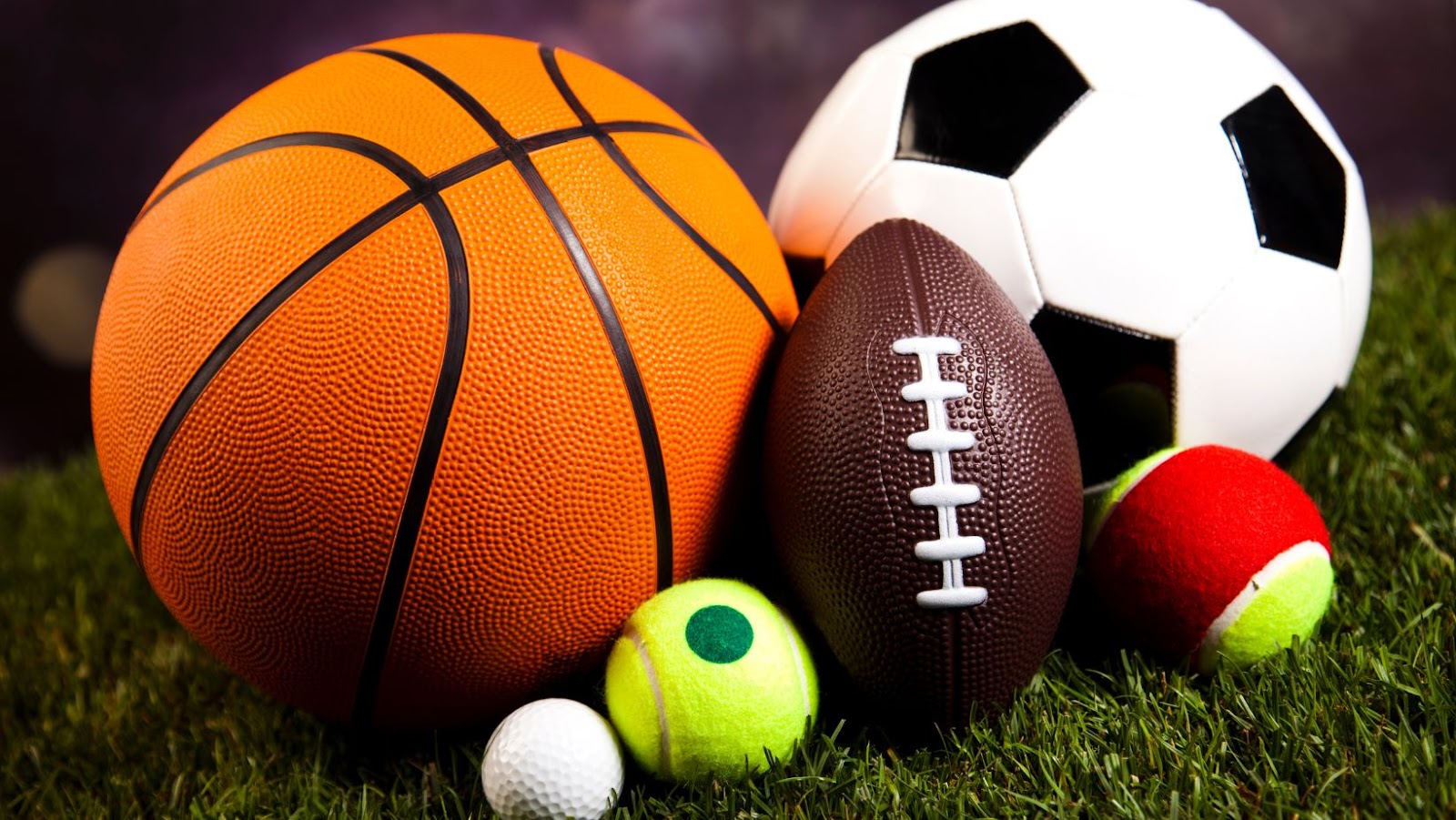 Whichever college you go to, it's popular to support your college teams. Most US colleges have a wide variety of sports teams, including:
· Baseball
· Football (the biggest college sport)
· Basketball
· Soccer
· Tennis
· Ice Hockey
· Gymnastics
If you're a college student and have a talent for a specific sport, you might even be able to join your university's team. Usually, this will involve being recruited through one of the athletic departments or doing a try-out with other students. If you impress in the try-out, you'll then be asked to join the team.
Throughout a typical college year, a team will play lots of matches spread throughout the week or the month. You will have to combine your studying with these games.
Campus Games
It's also extremely common for students and non-academic fans to attend games that are on campus so that they can show their support. Some colleges even have small stadiums where these games take place.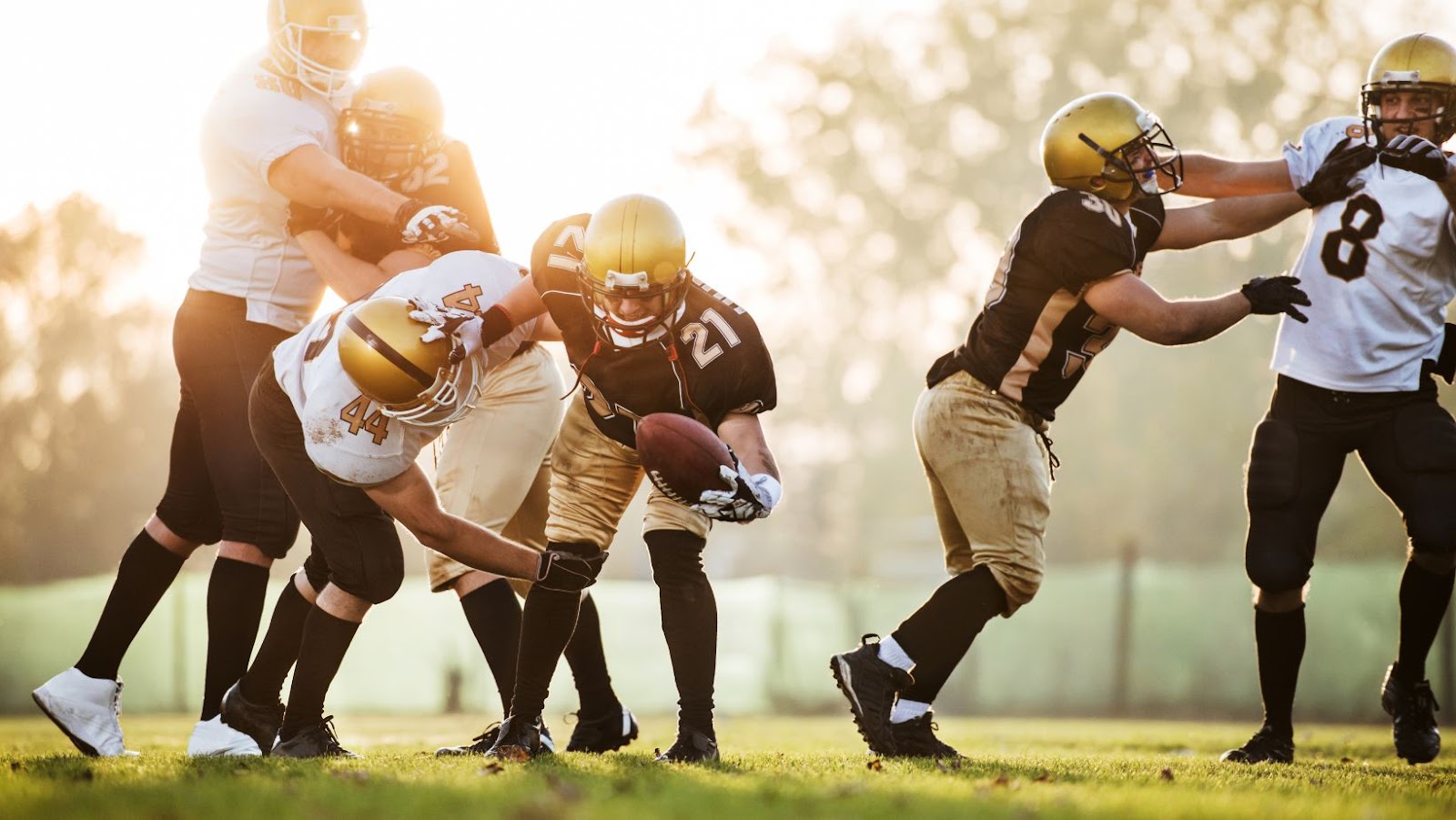 If you wish to go, you can attend any college game you like, provided there's space and enough seats for you and your friends. You'll also be able to enjoy half-time entertainment, which typically involves musical performances.
Intense Rivalries
Local colleges will usually have intense sporting rivalries with each other. When you first arrive on a college campus, you'll soon be made aware of your specific rivalry!
For example, the Oklahoma-Texas college football rivalry is huge. This is because these two colleges border each other, with the rivalry dating back hundreds of years.
Whenever two rival university teams are scheduled to face each other, there will be a buzz around the campus in the days leading up to it. Then, there will be big celebrations on campus for whichever team is victorious. It's a lot of fun and highlights what modern-day college in the United States is all about!
The Future of College Sports
The future of college sports is very exciting. This is especially true when you look at the biggest and most popular college sports, such as football and Basketball. Sports-related scholarships are also becoming more popular now, which is something else to look out for.