What are you playing nowadays with your friends? If you are looking for games to play this year, we've come up with the best free games for 2022. Our top games will provide hours and hours of fun with your friends.
Halo Infinite Multiplayer
Platform: PC
Game genre: Action
Game mode: Multiplayer
Halo Infinite Multiplayer is a free-to-play game launched in December 2021. This game has mixed reviews on Steam, but mostly positive. The game comes with constant updates, new maps, and modes that focus on the community's needs.
The Multiplayer mode includes the Arena and the Big Team Battle, where you and your friends can create endless battle possibilities with many weapon customizations.
Monster Hunter Rise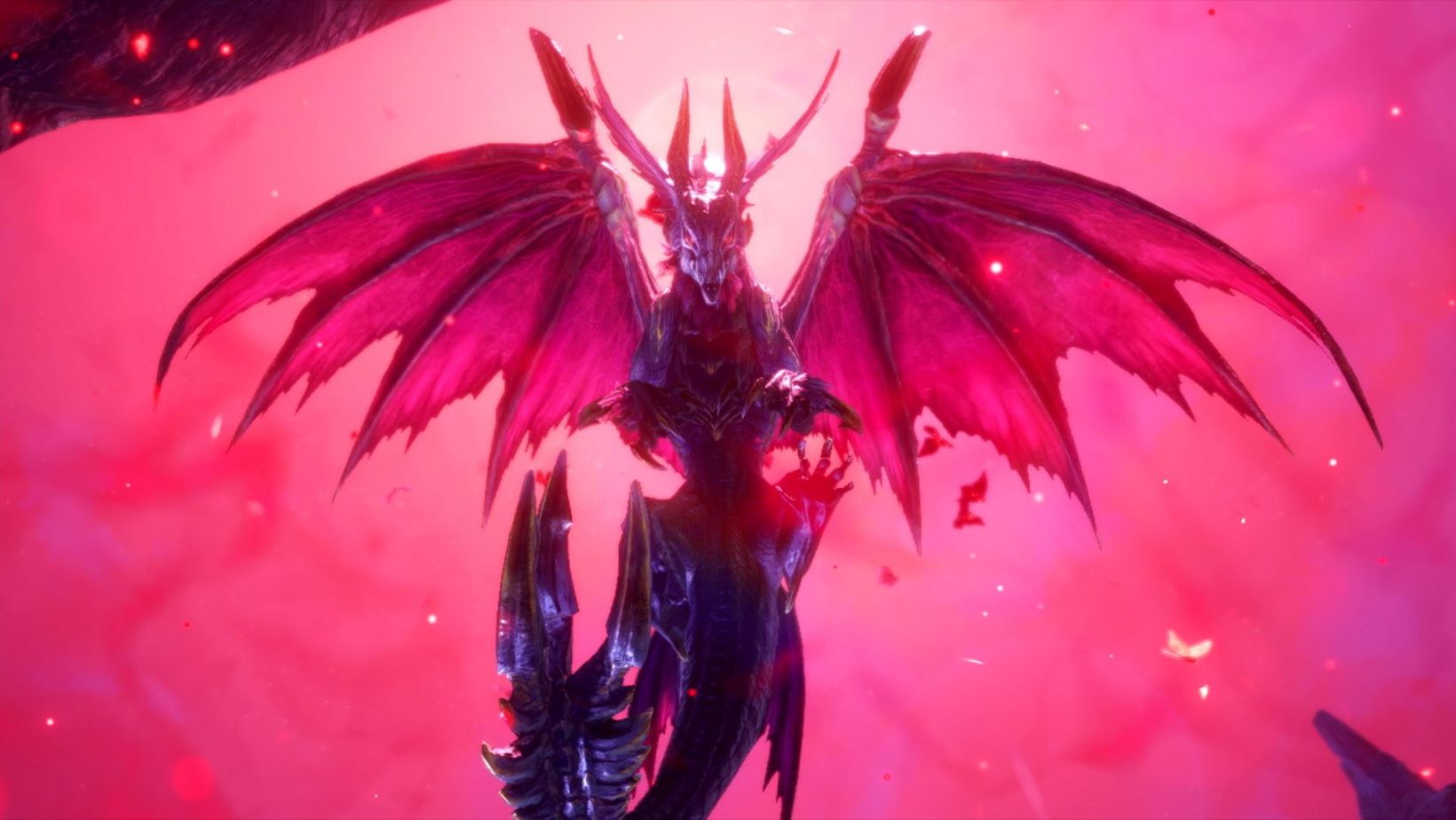 Platform: PC, Nintendo Switch
Game genre: Action RPG
Game mode: Solo/ Multiplayer
Monster Hunter Rise is the latest installment of the Monster Hunter series, released in 2022. The game has received very positive reviews, as all gamers love this series. You have a new storyline as a hunter and can explore an impressive map.
This game offers a solo or a multiplayer mode, where you can team up with four of your friends to hunt monsters together. The difficulty will always be different if you choose the multiplayer mode.
Rainbow Six Extraction
Platform: PC, PS4, PS5, XBOX One, XBOX X
Game genre: Shooter
Game mode: Solo/ Multiplayer
Ubisoft created Tom Clancy's Rainbow Six Extraction, an online multiplayer tactical shooter, released in January 2022. This game quickly became a favorite of the shooting genre as it provides hours of engaging content.
You can create a squad of up to three friends in the Co-op mode, and each player will have a specific set of skills and weapons. There are 12 maps to explore when trying out your tactical shooting skills.
Dying Light 2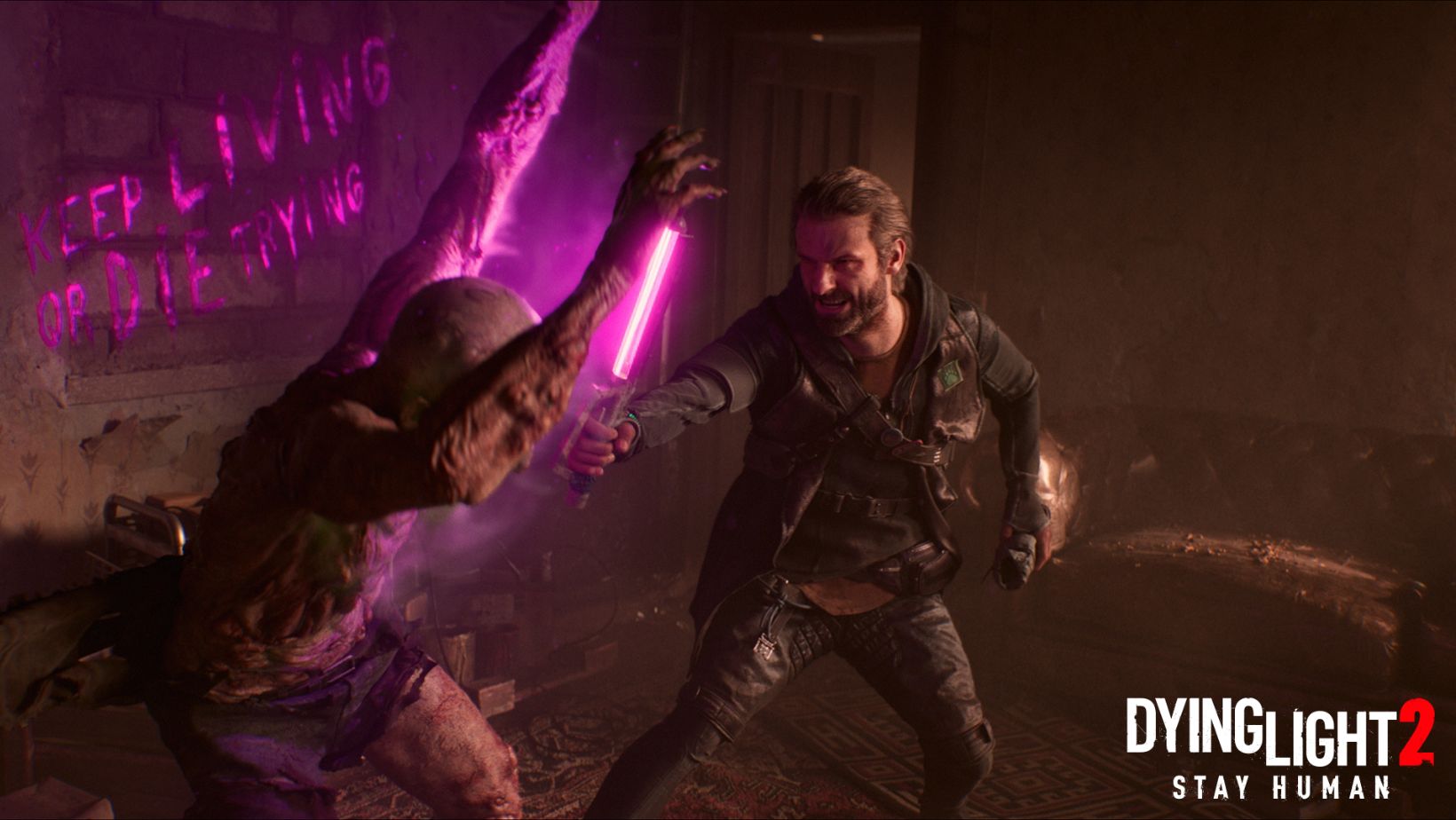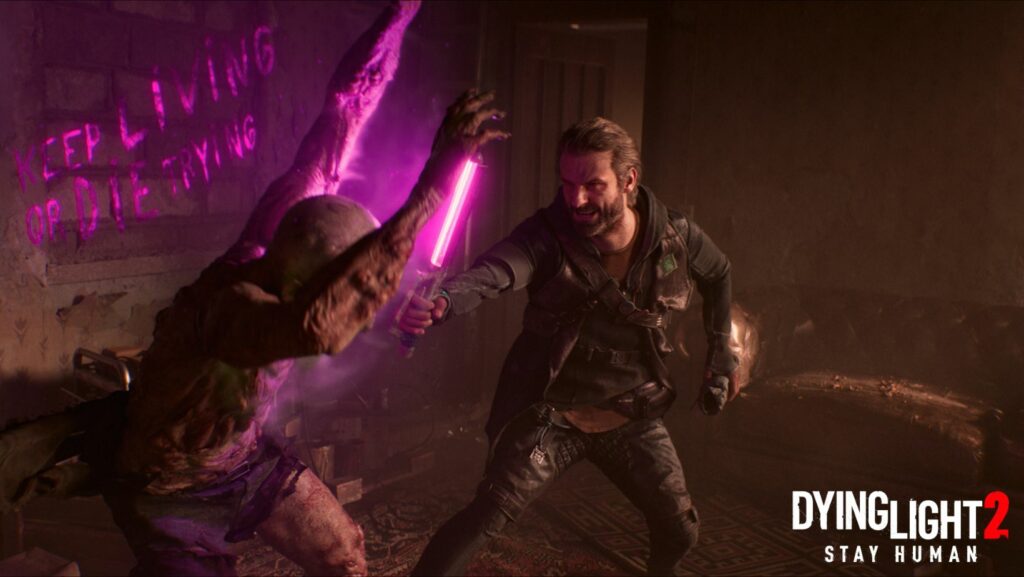 Platform: PC
Game genre: Action, Adventure, RPG
Game mode: Solo/ Co-Op/ Multiplayer
Dying Light 2 was launched in February 2022 and has received plenty of positive reviews. You get to play in a world torn by a virus, while you can change its fate. The game has an open world map where you get to explore hidden paths and locations. You can play this game with your friends, as the co-op mode lets you have up to four friends along for the ride.
One piece of advice when trying this game: computers can overheat when playing immersive games, so it's good to have a proper cooling system in place, like one of these Lenovo laptop coolers. Otherwise, Dying Light 2 might lag.
The King of Fighters XV
Platform: PC, PS4, PS5, XBOX S, and X
Game genre: Fighting game
Game mode: Multiplayer
Released in February 2022 by SNK, The King of Fighters XV has received positive reviews from fans. You have 38 characters to choose from and various online game modes from Ranked Match to Room Match.
The fighting system works just like the previous games, where you have teams of three fighters. This game is appreciated for its stunning visuals and amazing fighting scenes.
Through our collection of the best PC multiplayer games for this year, we hope you can find one to enjoy with your friends. They all have great reviews, stimulating gameplay, lots to explore, and stunning graphics.